The Studio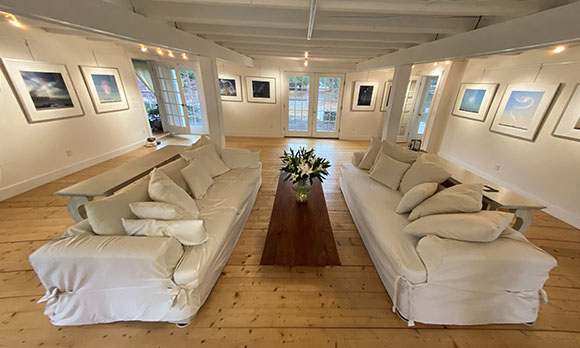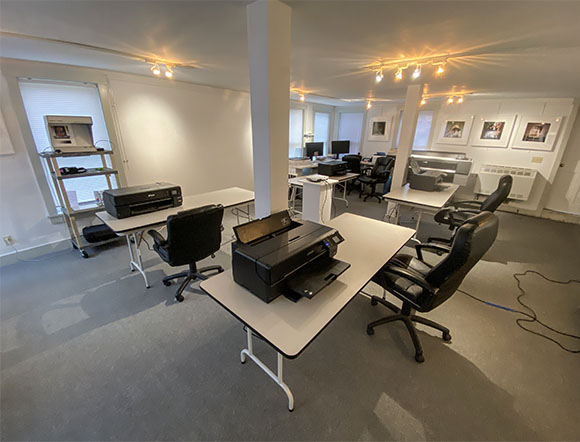 When you visit Caponigro Arts, you'll arrive at a newly renovated 125 year-old farmhouse and barn, in a rural setting, on the beautiful coast of Maine,
During openings and workshops you'll move between the spacious gallery above and the high tech studio below.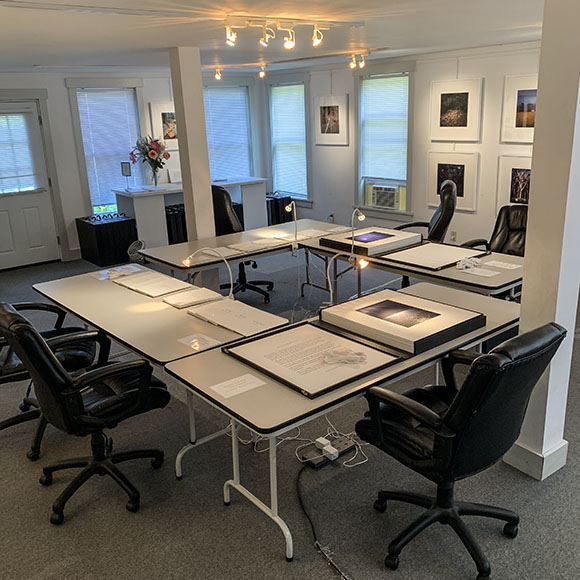 Viewing and reviewing prints is an important part of workshops. You'll see work in process by participants and finished masterworks by many famous photographers from John Paul's personal collection.
Morning coffee and pastries energize you throughout the day. Wine and cheese sustain you through late-night labs.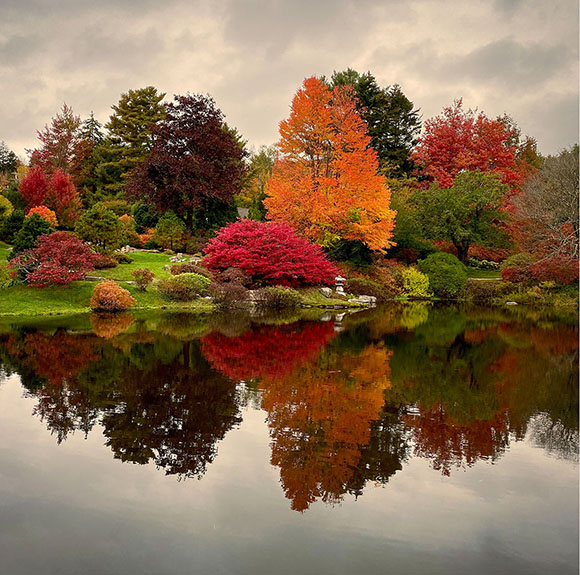 While the gardens and woods surrounding Caponigro Arts are picturesque, the landscape along the Maine coast is stunningly beautiful all year round. Both provide you with wonderful opportunities to make new images. Consider spending a little extra time before or after you visit to explore Maine's beauty.
View my "Maine Destinations" for recommendations of places to visit.