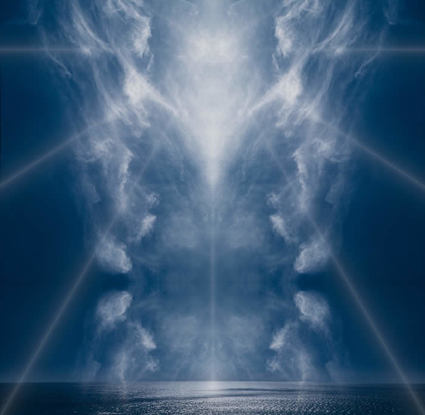 Mission
My life's work is dedicated to inspiring conscientious creative interaction with our environment.
Authentic creativity is the key to unlocking solutions for the most pressing issues of our times.
Each of us has unique and valuable contributions to make during this important moment in history.
I urge you to make yours now.
And I'm here to help you.