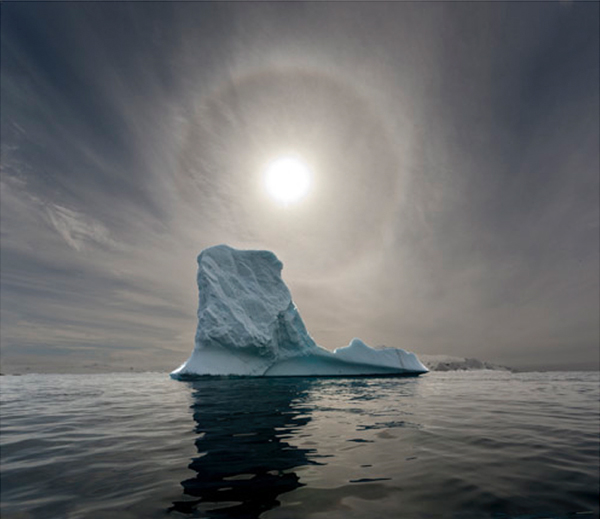 Press Release
Antarctica Exhibit
Reed Fine Art Gallery
University of Maine at Presque Isle
Oct 20 - Nov 29, 2014
This exhibit presents a sampling of John Paul's work from his many trips to Antarctica. In February 2013, the artist made his fifth voyage to Antarctica, sailing past the Antarctic Circle and into some of the most remote regions of the world. During this visits he was lucky enough to see passages that very few people have ever seen. The images he made there are stunningly beautiful. And, so are his prints; Caponigro is a world-reknowned master of digital printing.
While the exotic region of Antarctica seems impossibly remote, it has a tremendous global environmental significance to us all; it's an essential climate regulator.
You can learn more about the region at the exhibit, on johnpaulcaponigro.com, and in his newly revised and expanded book Antarctica.