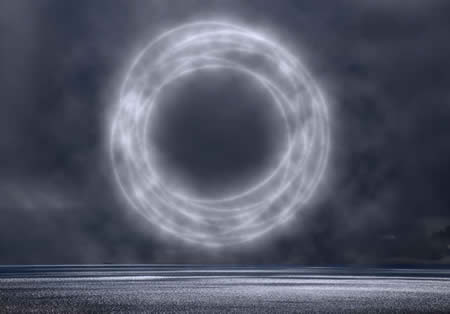 Artist Statements
Highlights | Themes | Series | Antarctica | Images | Voice
I've found the process of writing about my work to be very useful personally—so much so that I make it an integral part of my artistic practice. You can read selections from my writings about my work here.
Many people have commented that they enjoy hearing me speak about my work in my lectures, seminars, and workshops. Now you can hear me speak too - online. While you listen, you may wish to browse one of the many galleries available online.
Find out when the next statement is posted. Subscribe to Insights.
Highlights
---
Series
---
Voices
---
2007 - Reflections (1:45)
2007 - Surfaces (0:41)
2007 - Multiple Perspectives (0:58)
2007 - Interesting Times (1:09)
2007 - You Can't Do That (0:47)
2007 - Smoke (1:26)
2007 - A Call to Connection (1:00)
2007 - The Primal Mind I (2:02)
2007 - The Spell of the Sensuous I (2:25)
Themes
---
Antarctica
---
Images
---