Join Me For An Inspiring Conversation With Conservation Photographer Cristina Mittermeier – June 29 8 EST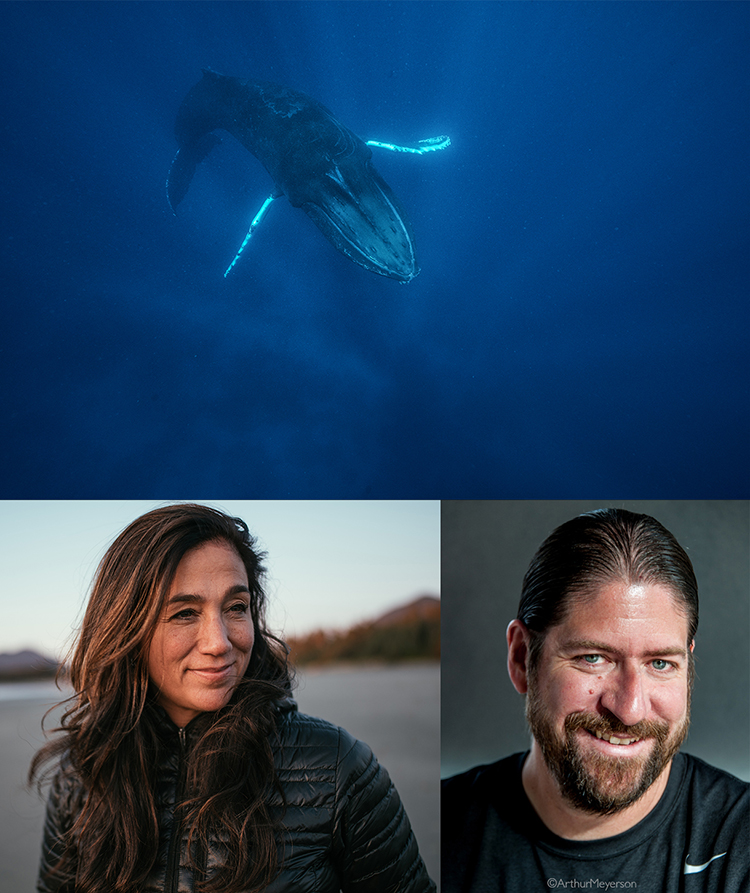 Committed To Action
June 29
8 EST
Join us online, hosted by Santa Fe Workshops.
I can't say enough about our special guest!
National Geographic
International League of Conservation Photography
… her credits just keep going.
She epitomizes "conservation photography."
I can't think of a photographer with more experience.
Join us for a lively conversation!
Committed To Action: Cristina Mittermeier and John Paul Caponigro
Event Date: Thursday, June 29, from 6:00 pm – 7:00 pm (Mountain Time) 
Santa Fe Workshops collection of free online events, Creativity Continues, features a special evening with conservation photographer Cristina Mittermeier and John Paul Caponigro. After presenting her stunning photographs, Cristina and John Paul discuss the critical role of photography in advocacy and ways to make more effective contributions in a fast-changing world in an even faster-changing medium. They end their inspiring conversation with a Q&A session with the webinar audience. Even if you can't make the live event, a recording of it will be available for all those registered.
World-renowned conservationist and photographer Cristina "Mitty" Mittermeier believes that stunning visual storytelling is the key to unlocking critical action to help heal our ocean and save our planet. Beginning her career as a marine biologist in her native Mexico, Mitty soon discovered the power of imagery in ocean advocacy work. In 2005, she founded The International League of Conservation Photographers and coined the phrase "conservation photography." In 2014, she co-founded SeaLegacy, a global marketing, education, and communication agency for the ocean. SeaLegacy uses strategic communications at the intersection of art, science, and conservation to protect and rewild the ocean for the benefit of biodiversity, humanity, and climate within our lifetimes.
Along with her partner, Paul Nicklen, she was named one of National Geographic's Adventurers of the Year in 2018. She is the recipient of many prestigious awards, including the Smithsonian Conservation Photographer of the Year Award. She was named one of the 100 Latinos Most Committed to Climate Action and has been named one of the World's Top 50 Keynote Speakers. She is a committed impact investor and an influential voice in bridging financial returns while creating a positive social and environmental impact.
Creativity Continues is a program that collectively develops creative voices by offering connection and encouraging expression. Because the goal is to engage all within our creative community, we encourage you to extend invitations and share Santa Fe Workshops Creativity Continues events with anyone who expresses an interest.