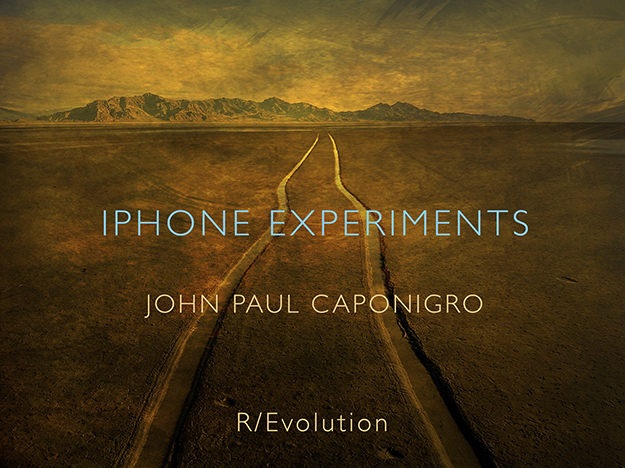 Get access to Free To Members resources.
 Remember! Your username is your email. The password is free.
Ideas
1. Photography Has Changed - Again (03/10) | Free
Photography changed everything in the visual arts -- and it's changing again.
2. 36 Reasons To Carry A Smart Phone Everywhere (04/10) | Free
Why should you have a smart phone camera everywhere you go? Let me count the ways!
3. Ways To Give Useful Feedback Online (11/11) | Free
There are many ways to direct the kind of feedback you get.
4. A Little Stress Can Be Good For Your Images (05/10) | Free
Add rich textures that can enliven images.
5. Strengthen Creativity With Cell Phone Photography (09/12) | Free
Having a cell phone camera constantly at your side changes the way you see the world.