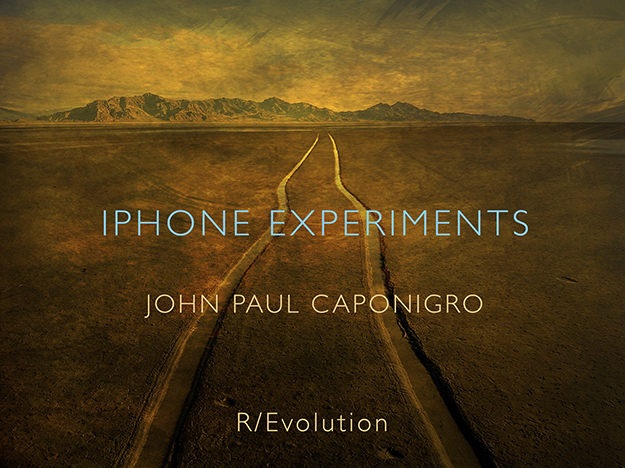 Get access to Free To Members resources.
 Remember! Your username is your email. The password is free.
Reviews
1. 10 Essential Photo Editing Apps (10/11) | Free
Here's my short list of essential photo editing apps.
2. Image Blender (02/12) | Free
Reduce, modify, or combine app effects with Image Blender.
3. Goth Pix (02/12) | Free
Splatter, speckle, and stain your images in seconds with Goth Pix.
4. Liquid Scale (03/12) | Free
There are at least two important reasons to use this app.
5. Touch / Retouch (coming soon)
Coming Soon.
6. Lens Flare / Lens Light (02/12) | Free
Adding light into your images offers many creative possibilities.
7. Rays (02/12) | Free
The effects Rays renders are convincingly complex.
8. Resize With iResize (05/12) | Free
When you want to make a mobile phone image smaller quickly, launch iResize.
9. Correct Perspective With Front View (05/12) | Free
Quickly straighten lines in an image that have been distorted.
10. 3 Ways to HDR On Your iPhone (10/13) Free
Rendering shadow and highlights for the best overall detail.
11. The Ins & Outs Of Making Panoramas On Your iPhone (9/13) Free
Think outside the frame.