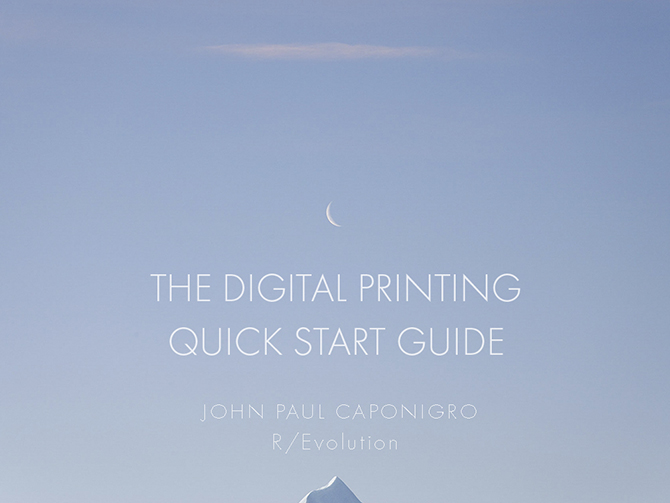 Get access to Free To Members resources.
 Remember! Your username is your email. The password is free.
Workflow
Learn more in my Fine Art Digital Printing Workshops.
Learn more in my DVD - Fine Art Digital Workflow
1. Fine Art Workflow (10/06) | Free
Create the highest quality master file with this fine art printing workflow.
2. Creating a Master File (9/06) | Free
How to perform global, local corrections and soft proof your files.
3. File Editing Strategy (8/05) | Free
How to adjust an image file.
4. Frame Loose, Non-Destructive Crop (4/07) | Free
Here's a technique to fine-tune the cropping of your image without using the crop tool.
5. Preflight Checklist (4/06) | Free
Designed to help you avoid common mistakes before committing to final output.
6. Flexibility (4/08) | Free
Keep your options open and preserve the flexibilty of your files.
7. Size (Adobe Photoshop Master Class) | .99 | Free to Members
Measuring your digital Image (all versions) - 5 pages
8. High Pass Contrast (3/07) | .99 | Free to Members
Target contrast to contours.
9. Use Screenshots For Notes In Photoshop (4/11) | Free
Adopt a non-destructive workflow. When you can't, take notes.