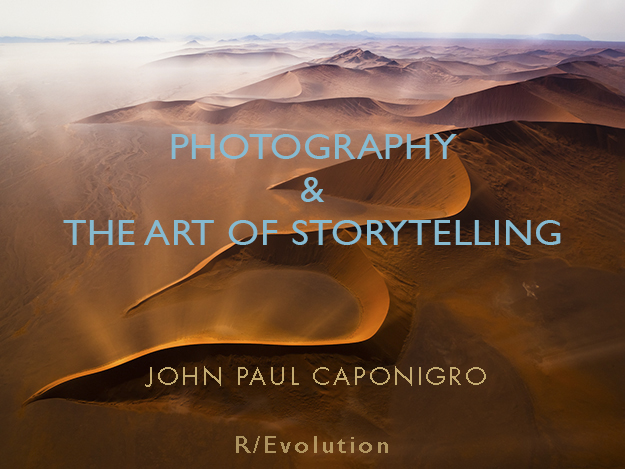 Get access to Free To Members resources.
 Remember! Your username is your email. The password is free.
Exercises
1. Defocus (9/07) | Free to Members
Ensure the foundations of your composition are strong.
2. Eyes Wide Shut (12/10) | Free
Expand your intelligence by tapping into your other senses.
3. Gesture (12/10) | Free
Add gesture to your process.
4. Get Physical With Your Subjects (08/10) | Free
To truly touch your viewers you may have to touch someone or something else first.
5. Walk With Someone (10/10) | Free
Walk with someone and photograph together. You'll see a different way of looking at the world.
6. 22 Ways to Find Inspiration (01/11) | Free 
How do I find inspiration?
7. Set Your Mission, Goals, Projects, Actions (01/11) | Free 
The plans you make are there to further your progress.
8. Using Props (7/12) | Free
Try using props in your images to stimulate many creative ideas.