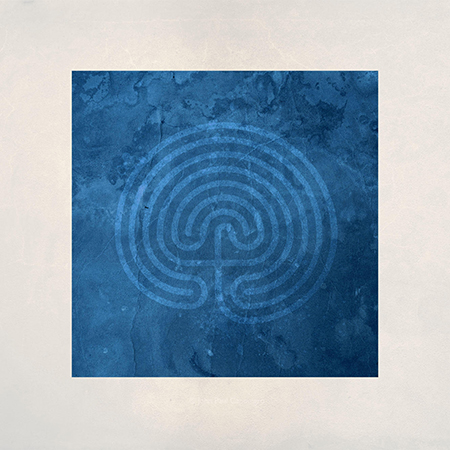 ---
Studies
Find the image you want, information about it, and its current price.
Using my Studies gallery.
All of my images are online.
You can find images using keywords.
Simply click on the words you're interested in.
Your choices will be combined to customize your view.
Example
1 Click Series > Drawing Geometry 
2 Then, click Attribute > Color > Brown
With these two clicks, you'll see only brown drawings in my series Geometry.
Click reset to start a new search.
Questions?
 I'm here to help you!
Emai jpc@johnpaulcaponigro.com or call 207-354-0578. 
Find out about new releases by joining my free Collectors Alert newsletter.