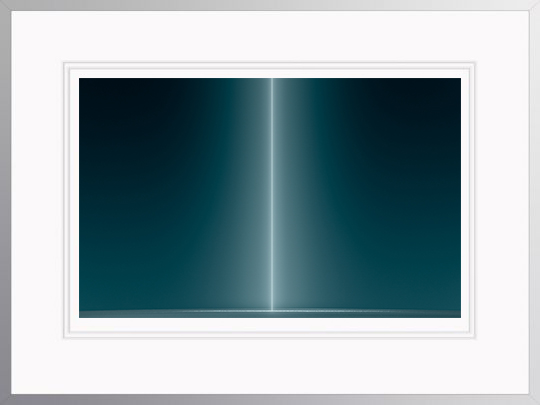 Print Media
Ink & Paper
I use state-of-the-art inkjet printers (Epson 9000), archival pigmented ink (Epson UltraChrome HDX Ink), and coated archival rag paper (Epson Legacy Fibre).
Protected
My prints are sprayed with Premiere Art's Print Shield to protect them from UV and increase their resistance to abrasion.
Longevity
The materials I use are among the most stable available yielding longevity ratings exceeding 200 years before visible fading begins to occur.
Signed & Annotated
The front of each print is signed and numbered in pencil. The back of each print contains information about its production.
Light
My prints are balanced for full spectrum 3500K light (close to halogen) and look best under similar light temperatures.
Care
To care for your prints, I recommend you display them behind non-reflective museum glass and protect them from prolonged exposure to direct sunlight.
 Learn about my special editions here.
Questions
Questions? Email jpc@johnpaulcaponigro.com or call 207-354-0578