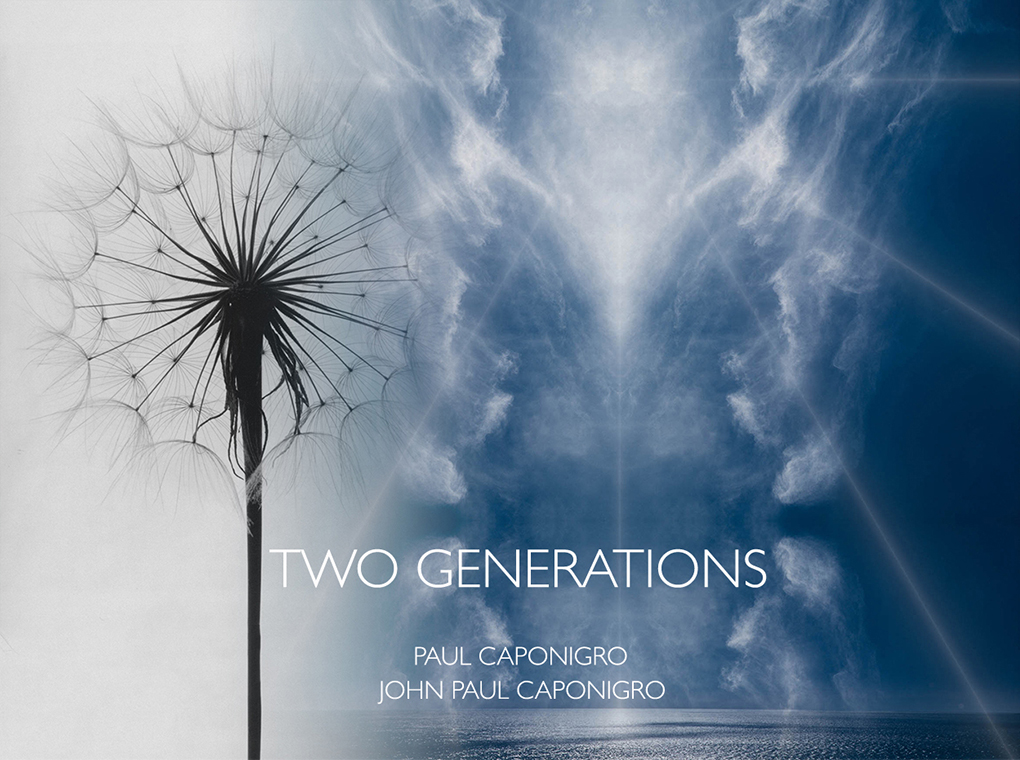 Two Generations - The Exhibit
This exhibit collects photographs by father and son who share a strong dedication to their crafts and a deep reverence for nature.
---
 
Show This Exhibit
Contact us about showing this exhibit here.
Prints
This exhibit is ready to ship.
It contains over 50 prints framed to 29x35".
Some images may also be available framed at a smaller size of 21x25".
A few images are available framed at a larger size of approximately 40x60".
View the available images here.
Video
The exhibit may include video.
Lecture
The artist has prepared an accompanying lecture and is available to lead gallery talks.
eBook
Download sample ebook here.
Get the full ebook here.


Catalog
Get the printed catalog here.
The printed catalog can be customized for your venue.