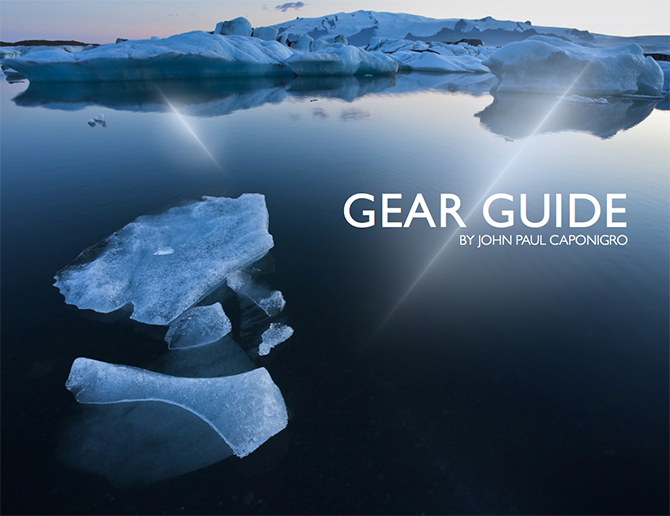 John Paul Caponigro's Gear Guide
Free for Insights members!
Great tools change the way you see. Discover my go to tools in this free eBook. 
Table of Contents
1    Cameras
2    Lenses
3    Trip Essentials
4    Computers & Accessories
5    Color Management
6    Printing
Find out about The Fine Art Of Digital Printing Workshops here.