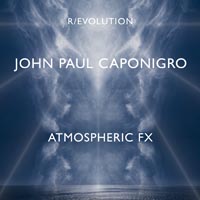 Atmospheric FX
Don't just make the best of the weather - make the weather with Adobe Photoshop.

Topics covered include rendering ...

-   Atmospheric Perspective
-   Fog
-   Smoke
-   Snow / Rain
-   Rays of Light
-   Stars
-   Lightning
-   Rainbows

Now you no longer have to wait for the perfect moment, you can create it.
Take control of the weather in your images.
All Levels
1-2 hours
Find more information on the DVD