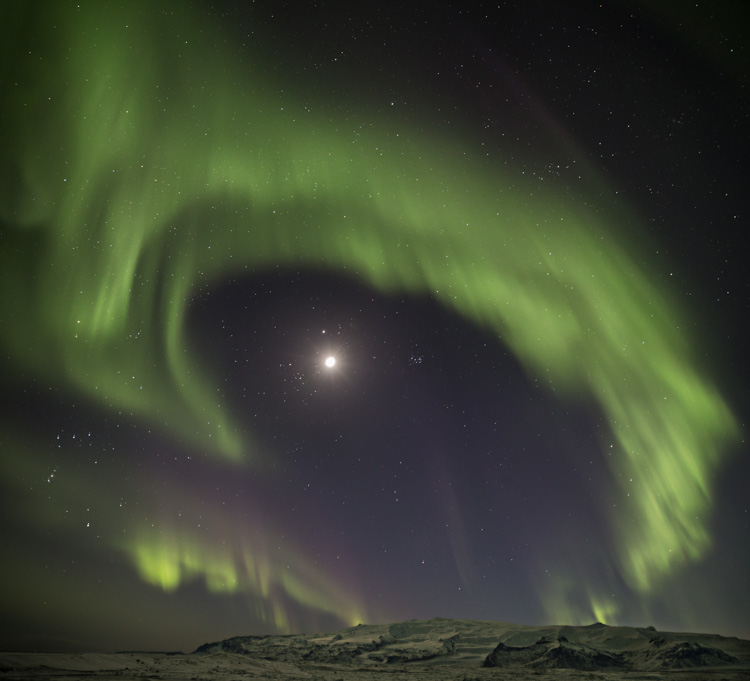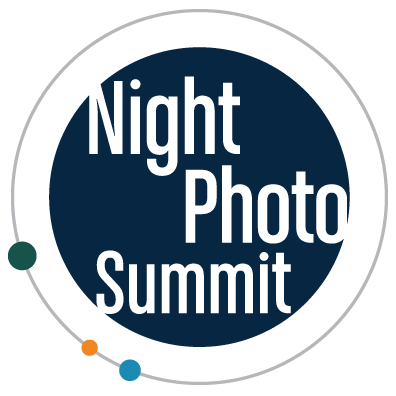 For years, the great folks at National Parks At Night have been hosting an online symposium on night photography.
3 Days
35 Speakers
38 Sessions
1 Year To Watch Replays
Feb 5 at 3:45 EST
I'll present a new seminar
Naked Eye, Camera Eye, Mind's Eye.
I'm delighted to participate this year. I'm also psyched to see many of the presentations, including Joseph DePasquale's Unveiling The Infrared Universe With The James Webb Space Telescope.