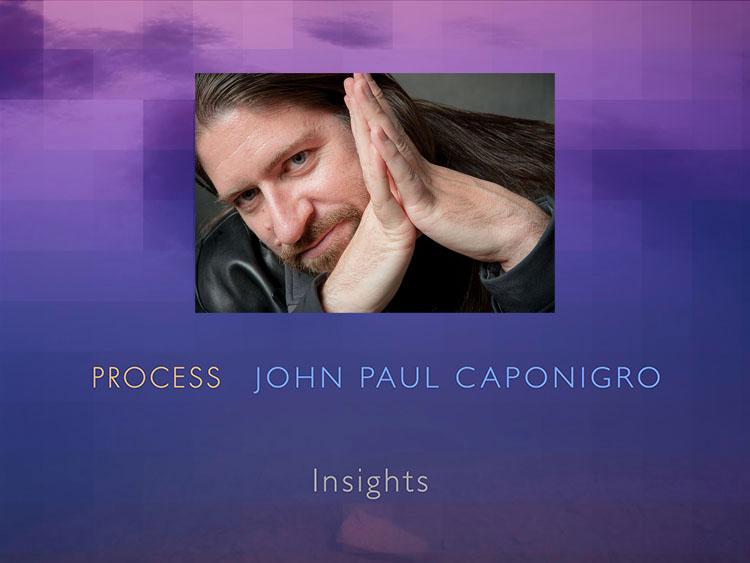 .
Seminars

.
Find dates for my upcoming seminars here.
–
Contact me to schedule an event.
I want to talk with your photography organization.
For over twenty-five years I've offered presentations on creativity and craft and helped thousands of people.
–
Seminars can be online or in-person.
Seminar durations can be tailored to fit any event from 15 minutes to 3 hours.
Seminar topics can be combined to create custom sessions.
–
In all of my seminars, I highlight useful perceptual skills, emphasize individual vision, and place technique within the context of the history of art.
It's an approach you're unlikely to find anywhere else.
–
Inspiration
In my Inspiration seminars, I share my images along with the thoughts and stories behind them.
–
–
Technique
In my Technique seminars, I demonstrate skills you can use to help take your images to the next level.
–
The Fine Art Of Digital Printing – How Prints Benefit You & Your Images
Black & White Mastery – All The Ins & Outs
The Power Of Color – How To Make It Personal
Creative Sharpening – How To Create Dazzling Detail
21st Century Dodging & Burning – Mastering Selections & Masks
7 Game Changers – How To Think & Shoot Different
7 Multi-Exposure Techniques To Help You Level Up Your Game
Creative Distortion – Master Your Compositions
A Fine Art Workflow – Start To Finish
Creative Raw Processing – Get More Out Of Your Images
–
Creativity
In my Creativity seminars, I share insights that will help you add more energy, variety, and depth to your creative process.
–
The Art Of Visual Storytelling – 7 Ways To Tell Your Story Your Way
Creative Composition – 7 Keys To Open Your Personal Path Of Discovery
Discovering Your Vision & Style – Awakening, Deepening, Connecting
The Write To Photograph – 7 Ways Words Helps Visual Artists
7 Things Guaranteed To Help You Find More Ideas
–
View my Google and TEDx talks here.