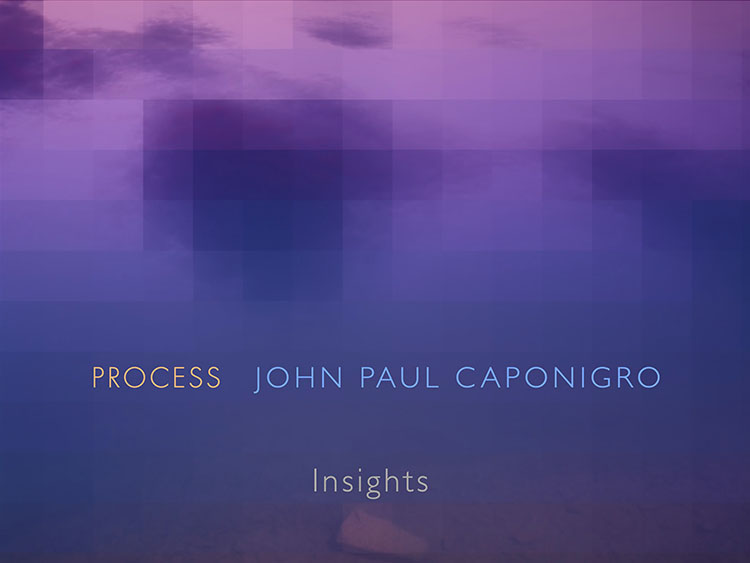 .
Seminars

.
Find dates for my upcoming seminars here.
Inquire about scheduling an event.
.
In my Creativity seminars, I share insights that will help you add more energy, variety, and depth to your creative process.
In my Inspiration seminars, I share my images along with the thoughts and stories behind them.
In my Technique seminars, I demonstrate skills you can use to help take your images to the next level.
In all of my seminars, I highlight useful perceptual skills, emphasize personal vision, and place technique within the context of the history of art. It's an approach you're unlikely to find anywhere else.
Seminars and lectures are not hands-on sessions, making them ideal for large audiences.
Seminars and lectures durations can be tailored to fit any event from 15 minutes to 3 hours.
Seminars and lectures topics can be combined to create custom sessions.
AV requirements are a microphone (wireless lapel preferred) and digital projector (VGA connection).