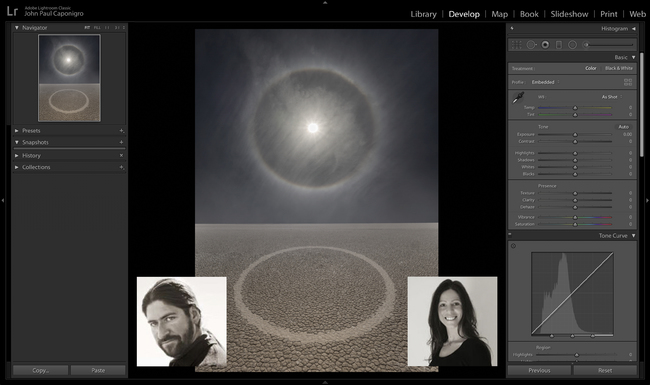 Live Online Private Training

.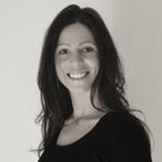 –
Read 9 Ways To Bring More Joy To Your Photography here.
Email to reserve your time.
–
Lightroom and Photoshop
&
Fine Art Printing
.

I've been teaching digital photography and printing for over 20 years.
I teach all levels – beginning to advanced.
I love beginners' mind, I have the skills of an expert.
Together we'll streamline your workflow from beginning to end.
The right setup makes getting great results easy.
You'll see new possibilities in your photographs.
You'll be amazed by what you can do to your images.
I'll help you make beautiful prints of your work.
Take the frustration out of printing and add more joy!
–
In-Person
In some cases, we can meet in person!
––
–."Ardie is a master teacher who explains post-processing and printing in a cogent, thoughtful and cheerful way."
Sue Michlovitz
"Ardie, always with a smile on her face, she can solve any problem that comes up!"
Ellen Slotnick
"Ardie is so special! Everybody loves to be near her … always happy to help, positive, funny, creative, smart, responsible.
We had a great time fixing my hard drive! I know I can rely on her!"
Dadi Marinucci