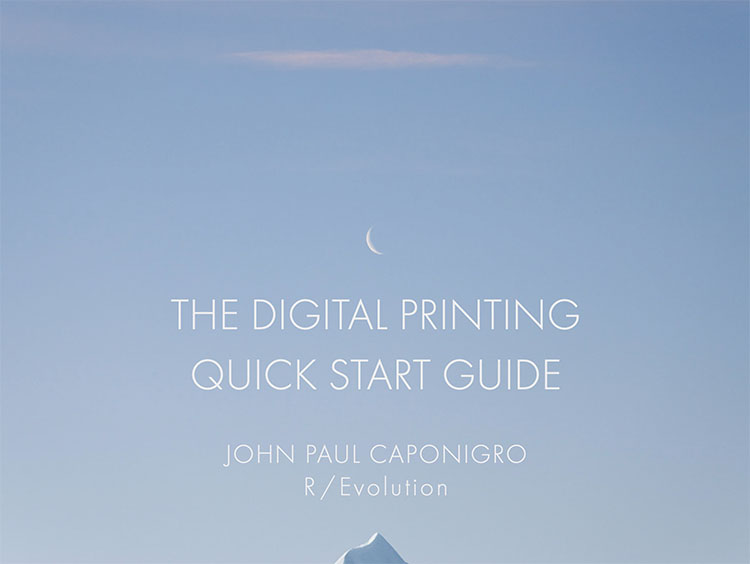 Control noise in your images with these techniques.
1. Detail Frequency 
Understanding this term will help you know how to reduce noise in your images.
2. How To Use Noise Creatively
Use Noise to reduce banding and create texture fx.
3. How To Avoid Noise – 3 Types & 2 Kinds 
Identify the type and kind to find a cure.
4. 5 Ways To Eliminate Noise At The Source 
Eliminate noise at the source.
5. Reduce Noise With Adobe Camera Raw And Lightroom 
Adobe Camera Raw and Lightroom both offer easy-to-use noise reduction controls…
6. Reduce Color Noise with Photoshop 
You can easily reduce the color component of noise using Photoshop.
7. Reduce Noise With Photoshop Filters 
Despeckle, Dust & Scratches, Median and Reduce Noise…
8. Noiseware – Unequaled Noise Reduction Tool 
Noise happens. When you have it, there's a lot you can do about it.
9. Multiple Exposures 
Make a bunch of exposures and watch the noise disappear.
10. Dark Slides | Coming Soon
Some noise is random; some noise is fixed. Hot-pixel noise is fixed.