Maine has over 60 lighthouses.
While some lighthouses on islands take preparation to access, many are easily accessible.
Four of the most famous lighthouses are 15-45 minutes from Caponigro Arts, and they're all quite different.
(Click on the images or titles to locate them on Google Maps.)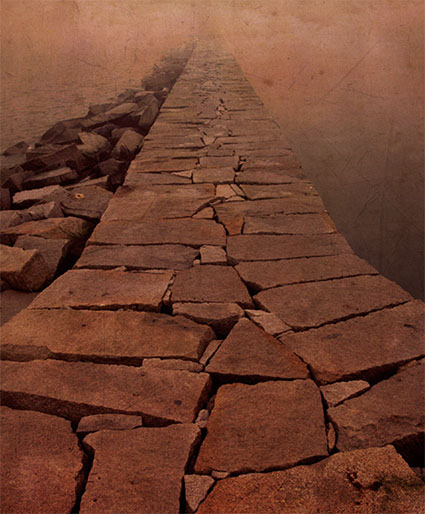 Rockland Light is accessed by walking the massive one-mile-long stone breakwater. It's magical at sunrise, sunset, and in thick fog.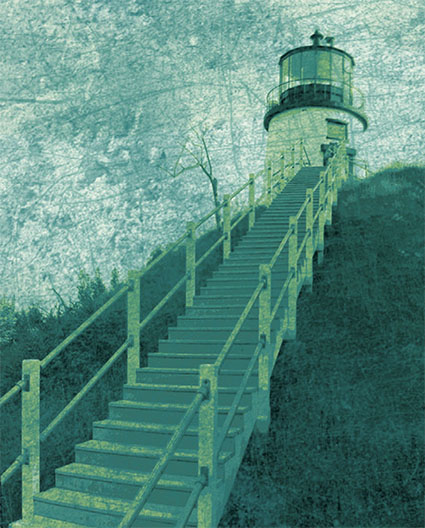 Owlshead Light is reached by a long wooden stair, just beyond the keeper's house, because it's perched high on a hill overlooking the Rockland harbor (including Rockland Light) and beyond to nearby islands.
Marshall Point's light and the house are separated by a long elevated walkway over a rocky beach pointing to the surrounding islands. Made more famous by the movie Forrest Gump, it rests near Port Clyde (where you get the ferry to Monhegan Island).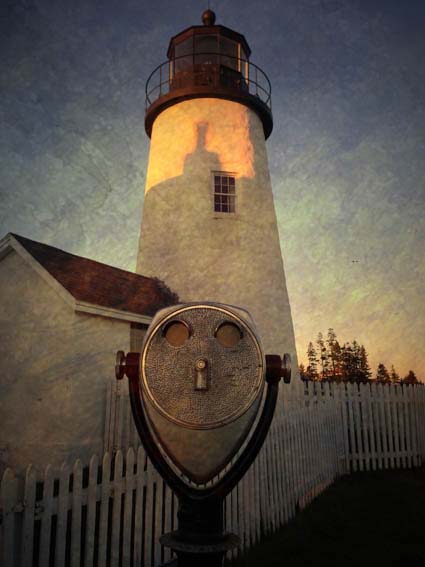 Pemaquid Light towers over the magnificent slabs of granite, which are constantly tossed in wild surf, but always accessible no matter what the tide. It offers 180-degree views of the open ocean, which are stunning at both sunrise and sunset.
Find a complete guide to all Maine lighthouses here.