15 Colorful Things To Look For During Maine's Fall Season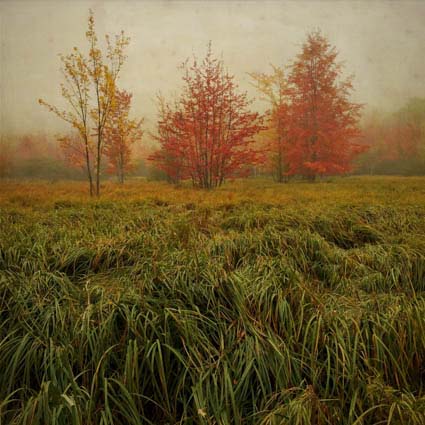 Maine is beautiful! And it's never more beautiful than in the autumn during harvest season. The air is crisp and the place comes alive with color. It's extraordinarily picturesque. Here are a few highlights to look for this fall.
Mountains of color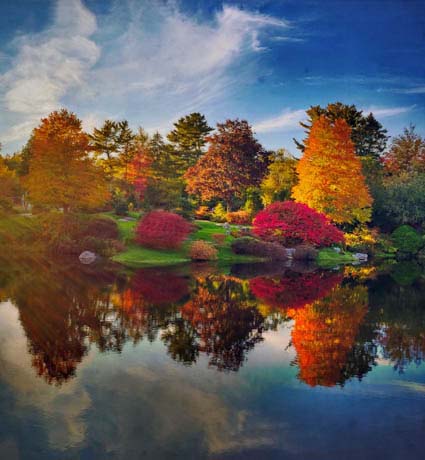 Color on the water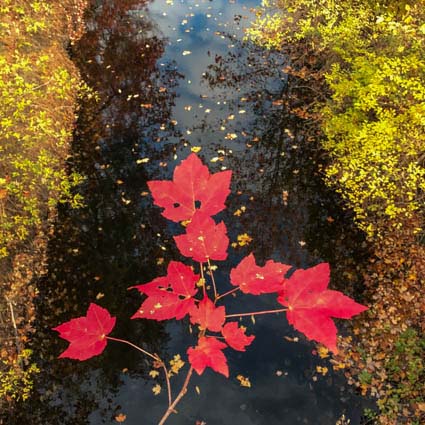 Color in the air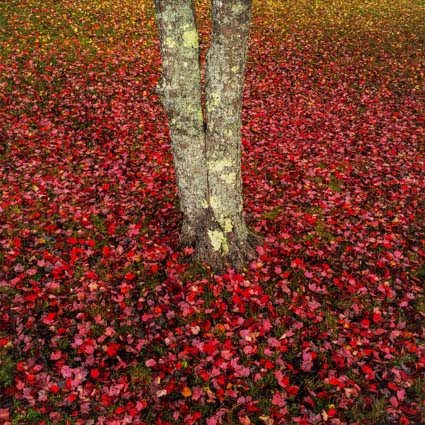 Color on the ground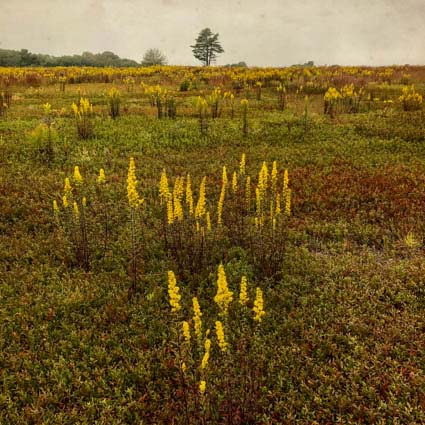 Fields of late season wildflowers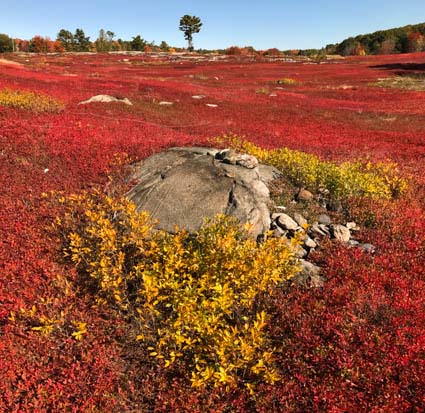 Blueberry fields so red they look like they're on fire.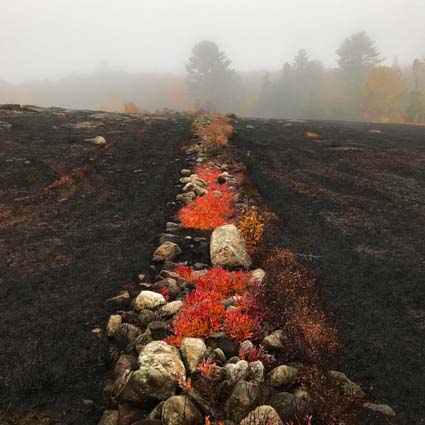 Sometimes they actually set the fields on fire.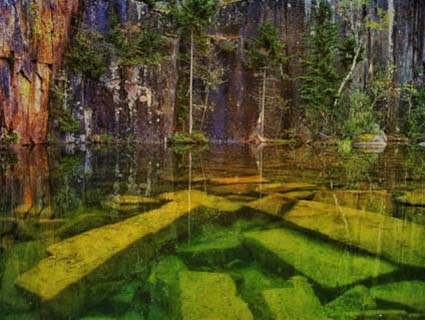 Rocky quarries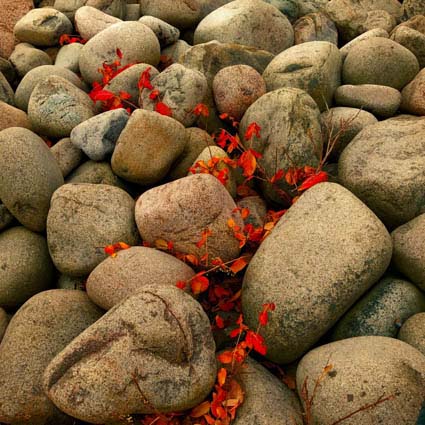 Tumbled beach stones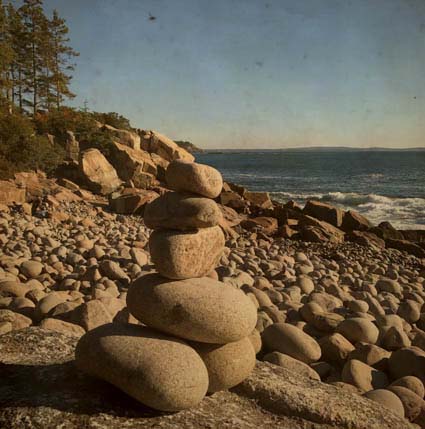 Playful cairns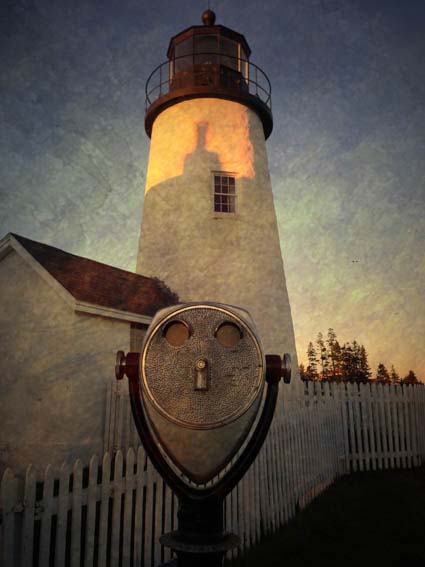 Quaint lighthouses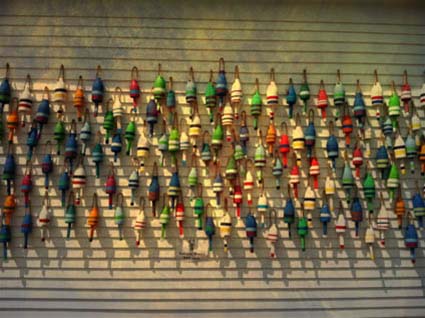 Working harbors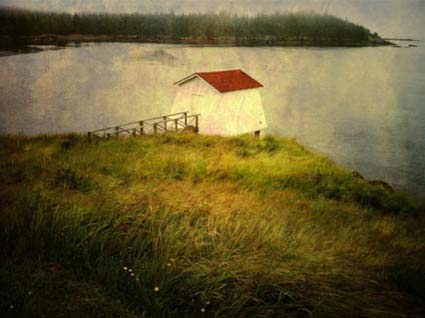 Rugged island life
Mysterious misty mornings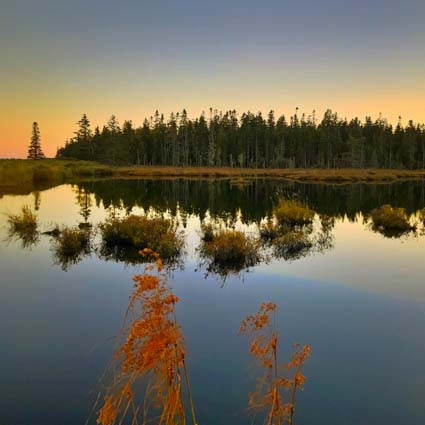 Rich evening afterglow
And this is just the beginning. There are so many more reasons to visit Maine in autumn! Who knows what you'll find.
Find out more about my Acadia Maine Fall Foliage Photography Workshop here.