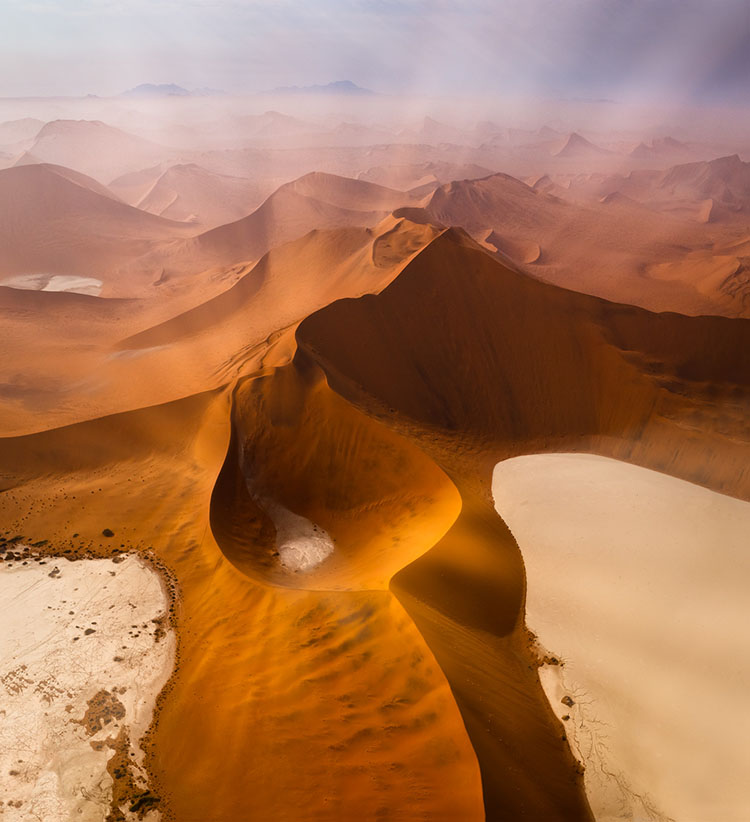 Recently, I had a great conversation with Matt Payne (FStop & Collaborate).
We talked about …
My journey into photography and how I differentiated myself as an artist,
The difference between what art "is" and what it "is about,"
Discovering the extraordinary in the ordinary through photography,
Finding our voice as artists (and is that even a thing?),
And a lot more!
In bonus content, we discuss studying creativity, ways to do it, and how it has helped me as an artist.
Listen to the bonus content on Patreon.