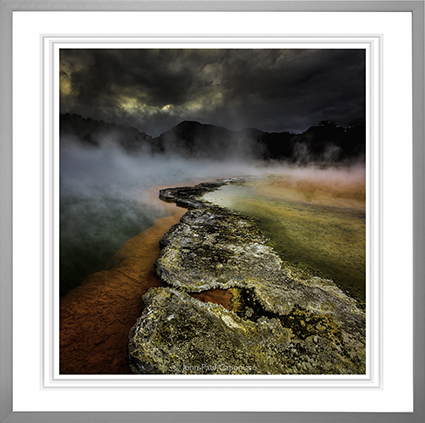 Social networks can be wonderful ways of sharing events in our lives, with or without images. Most posts are seen, commented on, and shared more if they include an image.
Some posts are just images. And there are social networks just for images. This all creates an insatiable demand for images, specifically photographs. Now, over one trillion photographs are made every year. (For the past several years, each year more photographs are created in the current year than in all previous years combined.)
Usually when photographs are shared there is no indication of what kind of photograph it is. They're all shared equally, almost as if they're all equal and all made for the same reasons, which they're not. Never mind that some photographs are of higher quality than others. Making this kind of value judgment is another matter entirely – and not the point here. The point here is that we make many different kinds of photographs for many different reasons. (We quickly disregard the imperfections in family snapshots, sometimes they feel more real and immediate because of them, favoring instead their accuracy and spontaneity. We evaluate and use formal portraits in entirely different ways.) How successful photographs are is determined by how well they do what we want them to do. There is no one set of criteria that can be applied equally to all photographs; instead we apply different criteria to different kinds of photographs.
They shouldn't all be read the same. If we looked at all photographs as being the same, and if we looked at all photographs in the same ways, we'd make many inaccurate conclusions and miss many important points.
So it's important to ask, "How do we want the photographs we share to be received?"
Can we make it easier by taking some of the guesswork out of it all and tell our viewers more about what we're trying to say by telling them more about how we're trying to say it? There aren't standard conventions for this – yet. (And we need them.)
In an attempt to embrace the challenge of communicating what kinds of photographs I share, I've started using specific language to describe and ways of presenting different types of photographs differently.
Here's my current solution.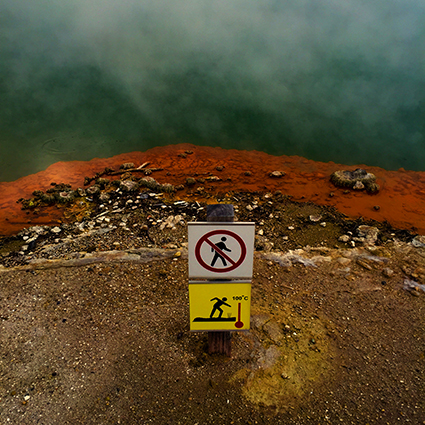 Documents are shared bare with no border.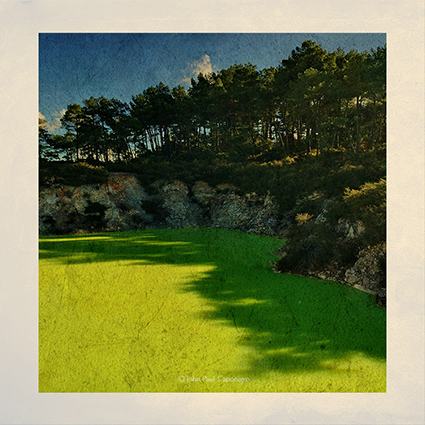 Studies made during the development of more resolved work are shared with a textured paper border.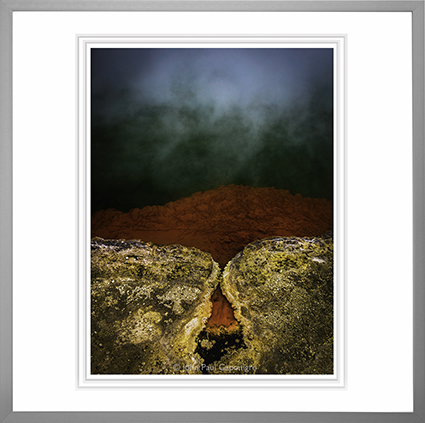 Fine art is shared with a matt and frame.    
It takes a little extra time to add these touches but I think it's worth the effort. In the end, I feel I'm communicating more effectively. I also find making the distinction between these types of images personally useful. I become clearer about what I'm trying to do, often while I'm making photographs. I'm better able to assess how well I've done what I'm trying to do and don't waste time and energy applying an inappropriate set of criteria; sometimes this affects both productivity and how I make photographs. And finally, because I ask these questions I find new ideas – and that may be the most rewarding part of this process.
How do you share images in social networks?
Follow me on Instagram.
Like me on Facebook.
Follow me on Twitter.
Circle me on Google+.