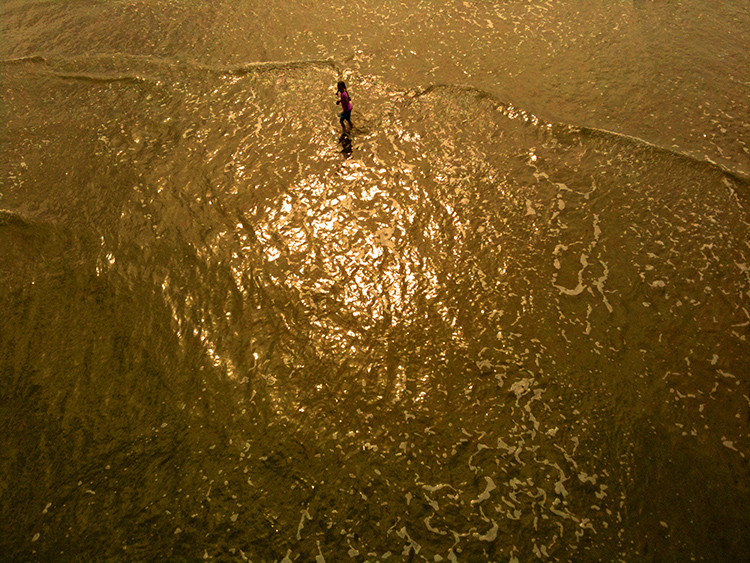 in focus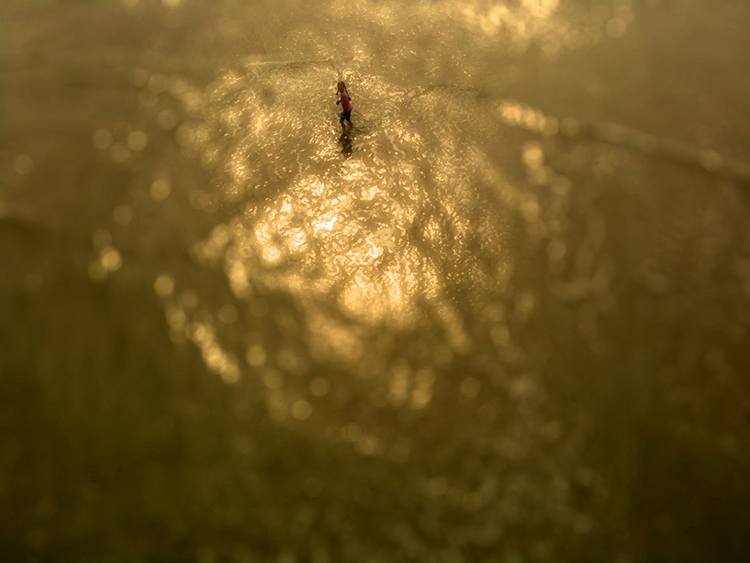 Photoshop's filter Lens Blur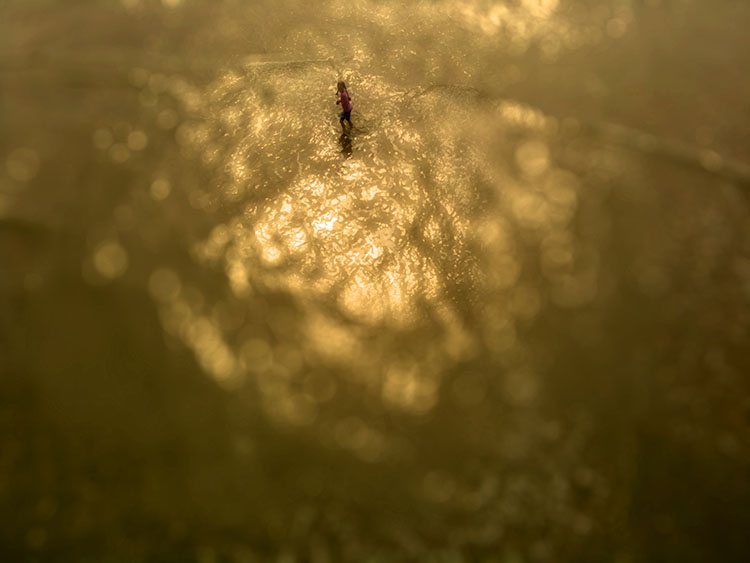 Lens Blur applied a second time selectively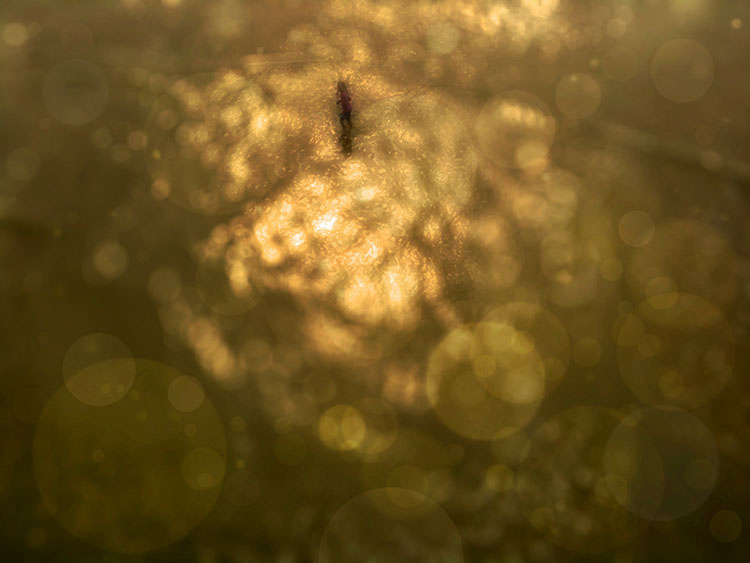 Bokeh flares added with an image and brushes
The word bokeh (Japanese for blur), the quality of the blur produced in out-of-focus parts of an image, is often used to describe the way a lens renders out-of-focus points of light.  You don't have to have a lens with a very wide aperture to create images with bokeh flares.You can apply bokeh flares to shots with or without analog flares after exposure, using Photoshop.
Blend A Second Image With Flares
There are at least three ways to find bokeh flare images.