How To Combine Focussed & Defocussed Images Using Photoshop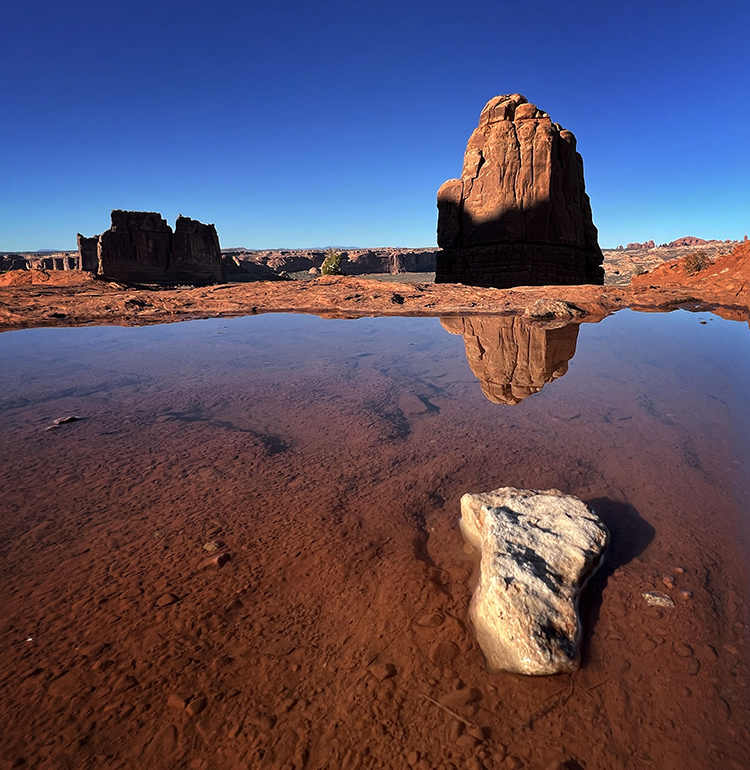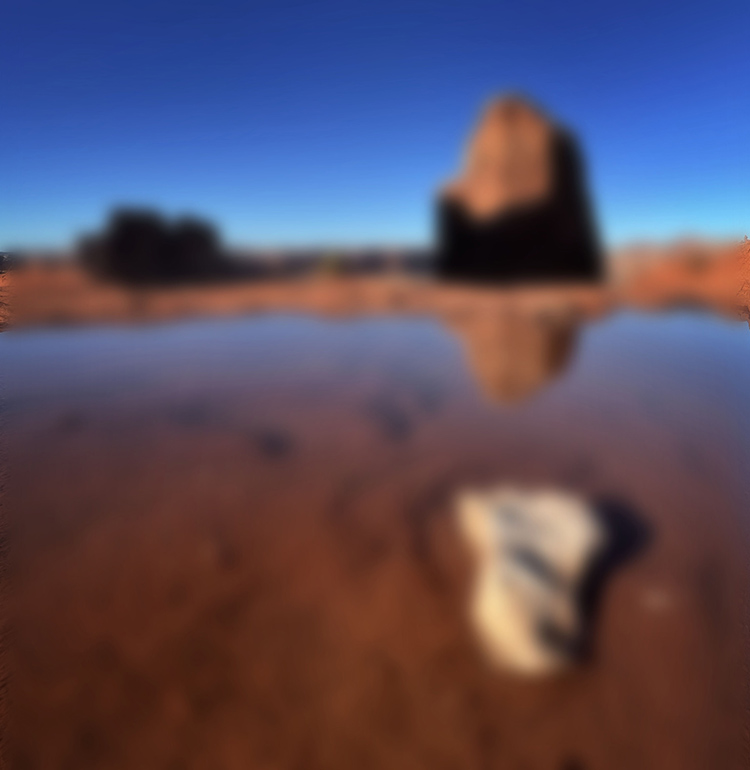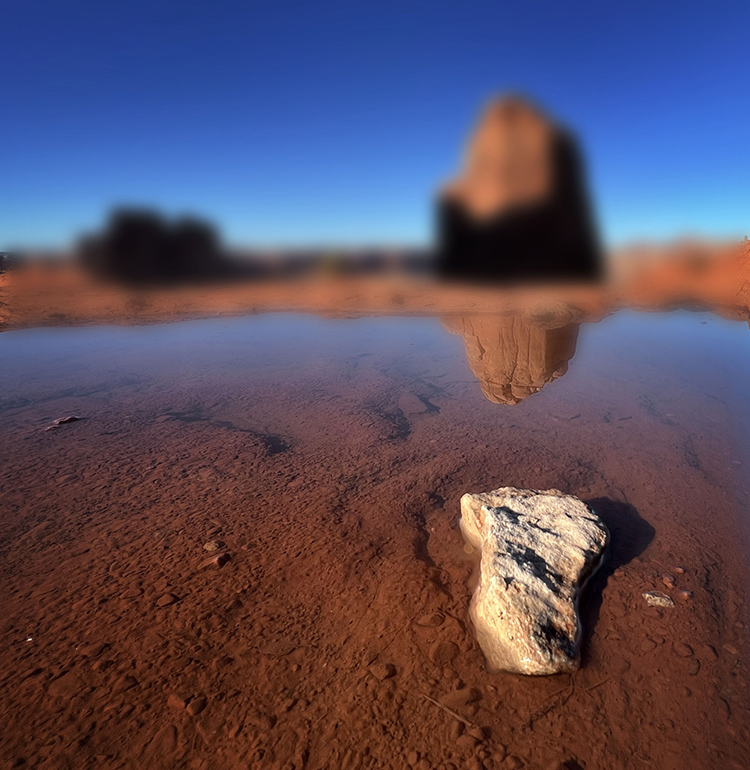 In & Out-Of-Focus Mixed
Combining in and out-of-focus images with Photoshop is a simple matter of placing tow versions of the same image on separate layers.
If you're simulating an out-of-focus image using blur filters in Photoshop this takes one step. Use the Layers menu and select Duplicate Layer or in the Layers palette drag the layer to the Create a new layer icon ( + ). The two layers will be perfectly registered. The top layer is ready for blurring.
If you're combing separate exposures of the same image that are in and out-of-focus add a couple more easy steps.