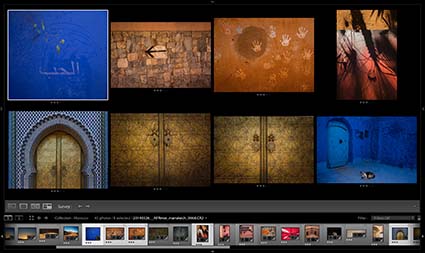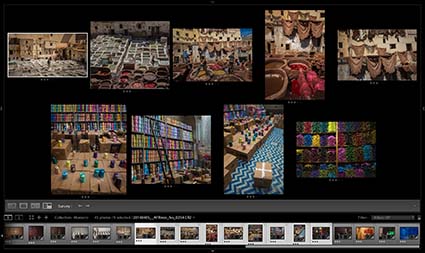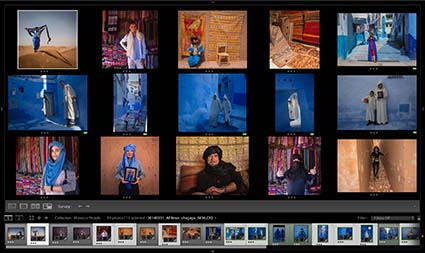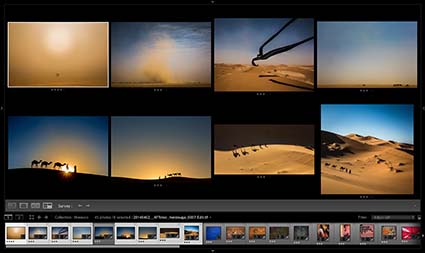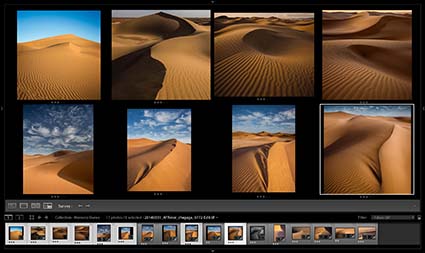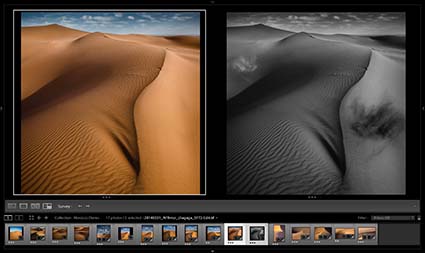 I anticipated being out of my comfort zone for the majority of my recent DPD adventure to Morocco. As a surreal landscape photographer I've had very little experience with street photography and portraiture. It was great practice. I did better than I expected. Practice makes better. While I don't plan to release any of these images, my vision and skills are stronger for having made them. The questions that were asked and clarified were the most important. "What kind of chemistry is necessary for an authentic event to happen?" "How many ways can you start chemical reactions?" "How long does it take?" "In which peak moment is this most intensely felt?" "How do the images you make reflect your personal relationship to the subject?" Ironically, it might be easier to answer these questions when photographing people than landscapes, but they're equally valid for both.
I anticipated the days in the deep deserts to be the most personally productive – and I've got some good raw material to work with. It's unfinished. This raises, another good question. "When is work complete enough?" But I made one rough composite, which gave me proof of concept. Though I'm sure there will be surprises along the way, I know where the work is going and what it will take to complete it.
View more Contact Sheets here. 
View Seth Resnick's images from the same adventure here.
Learn more about my digital printing and digital photography workshops.