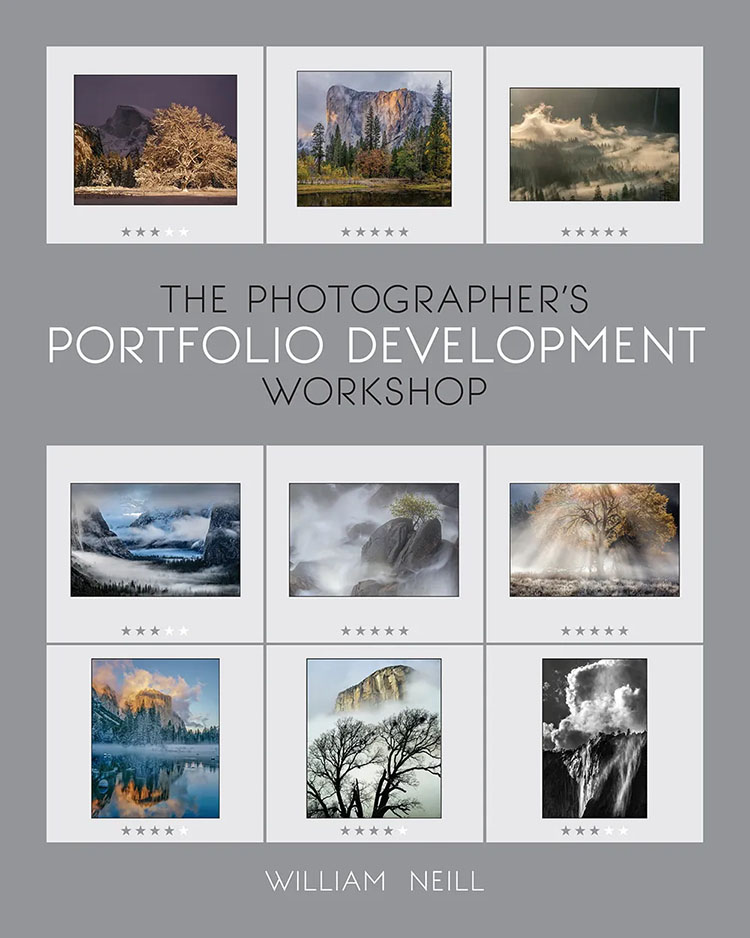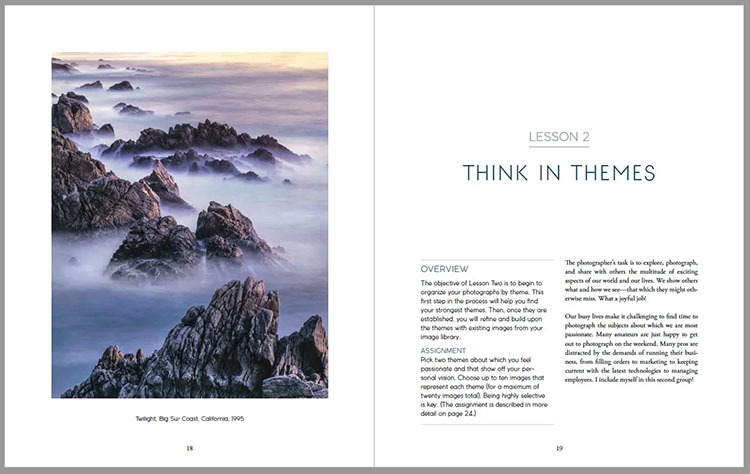 Preoccupied with tools and techniques, few photographers speak to thematic development, which is exactly what William Neill does in his book The Photographer's Portfolio Development Workshop.
The lessons it offers were originally designed for his BetterPhoto online course (offered for eight years but no longer available) and have now been updated and have helped thousands deepen their visual voice.
One look at the sections in its table of contents will show you the journey it offers you.
Find Your Focus
Think In Themes
Edit On A Technical And Aesthetic Level
Build Upon A Theme
Add Depth To Your Portfolio
Refine Your Theme
Where You Can Go From Here
Put It All Together
I judge books not by their covers but by their tables of contents. This one is well worth the time taken to get to know it. At 100 highly illustrated pages, making the time for this book is not a big commitment, but it will likely help you make a bigger commitment to your photography.
Get 40% off with the discount code – WNEILL40.
Learn more about William Neill here.
Read a quick Q&A with William Neill here.