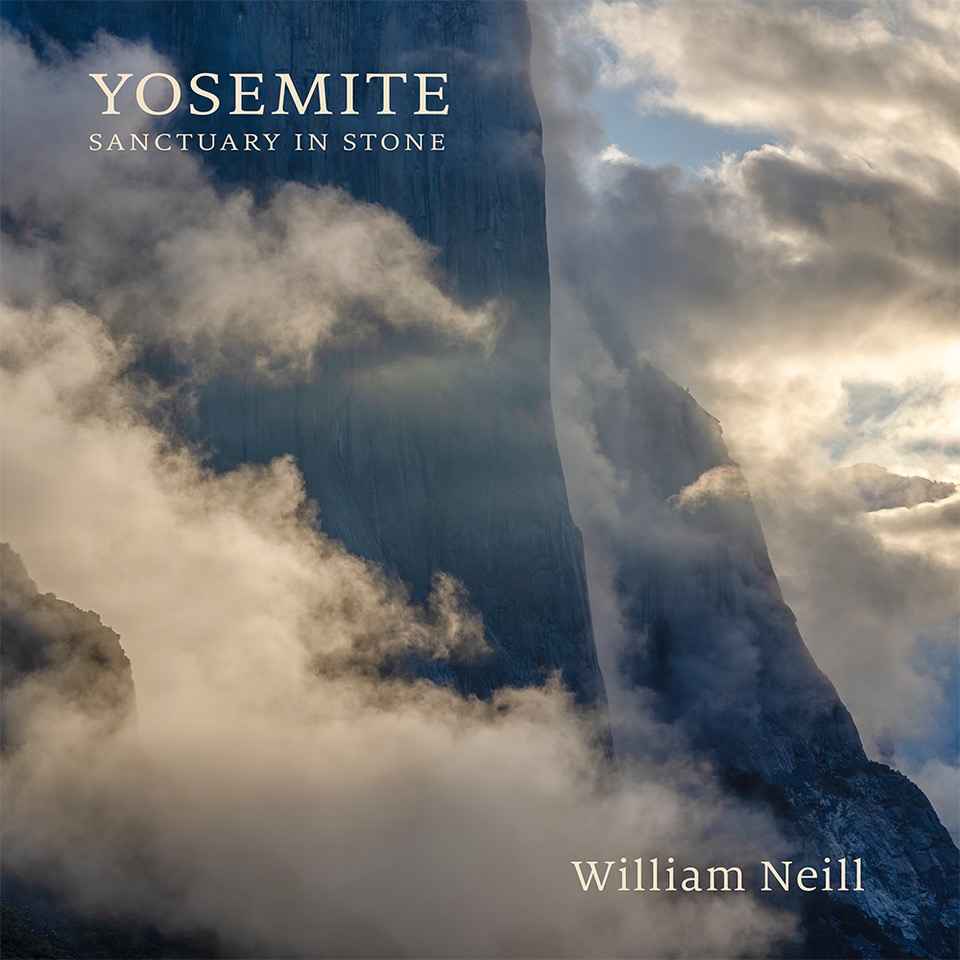 Order this book here.
Pre-Order offer ends on July 9.
11.6 x 11.6″
168 pages
128 photographs
Also available in a Deluxe/Collector's Edition with your choice of prints.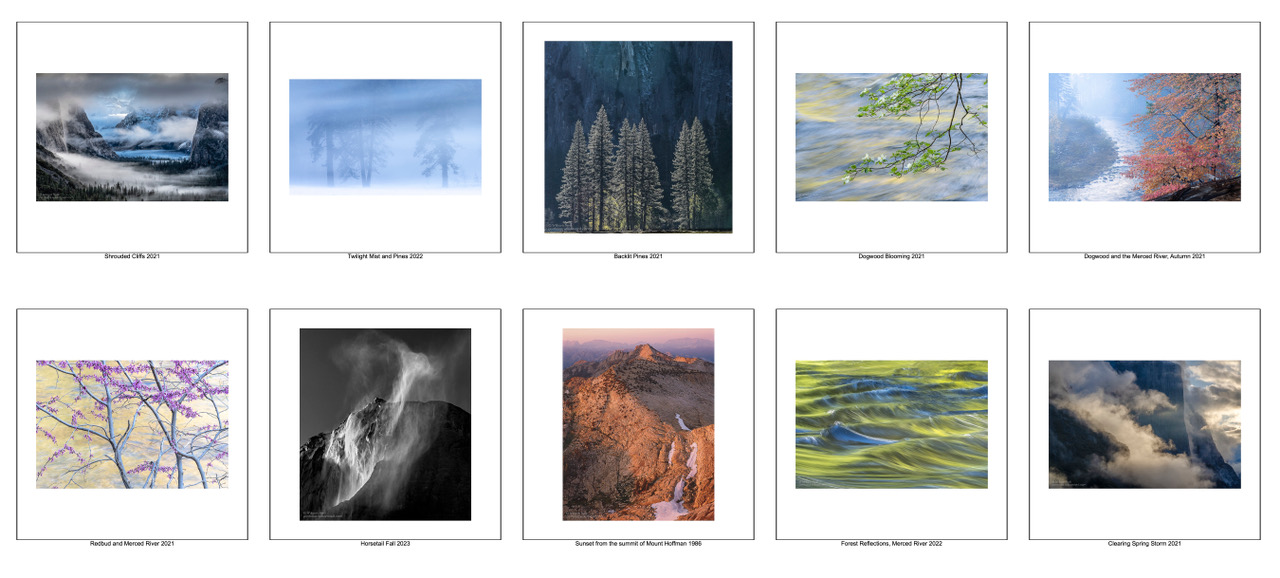 When one thinks of photography in Yosemite, one thinks first of Ansel Adams and then William Neill. And for good reason. When you love a place, you look at it differently. William Neill's photographs of Yosemite clearly demonstrate a lifelong passion for this very special place, made even more special by his dedicated attention to it.
"Now it is finally time to realize this project I dreamed of 20 years ago. Yosemite: Sanctuary in Stone is a personal collection of photographs reflecting 46 years of dedication to this wonderous landscape. Living here, photographing Yosemite and its vicinity, I have been working towards this dream for much of my lifetime." – William Neill
I've seen the preview. You're in for a treat!
Until you see it, get to know William Neill better in these collected resources.
View 12 Great Photographs By William Neill.