3 Great Books On Photographic Contact Sheets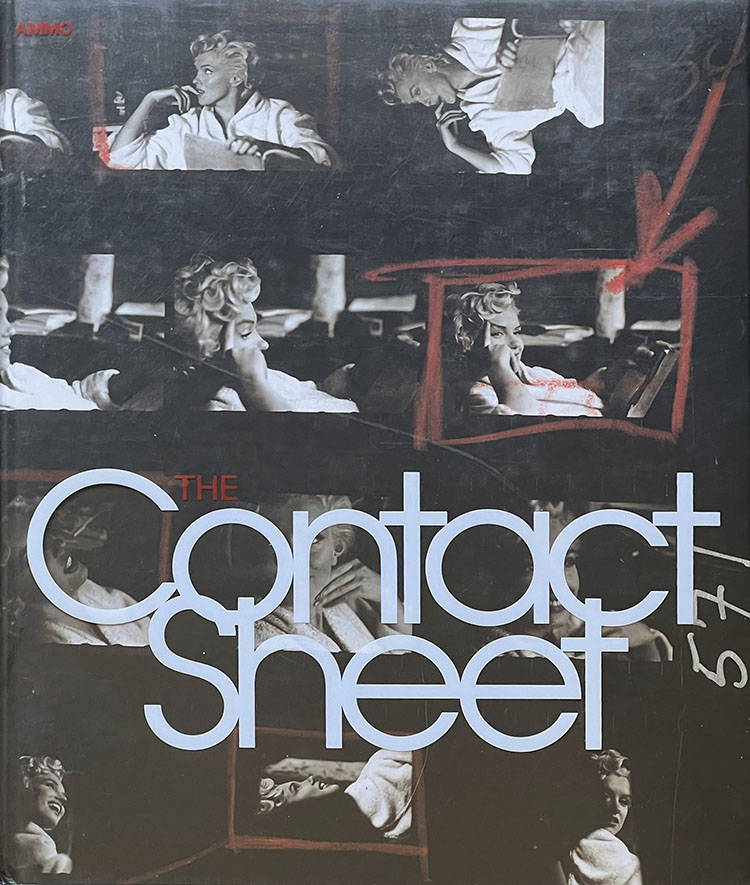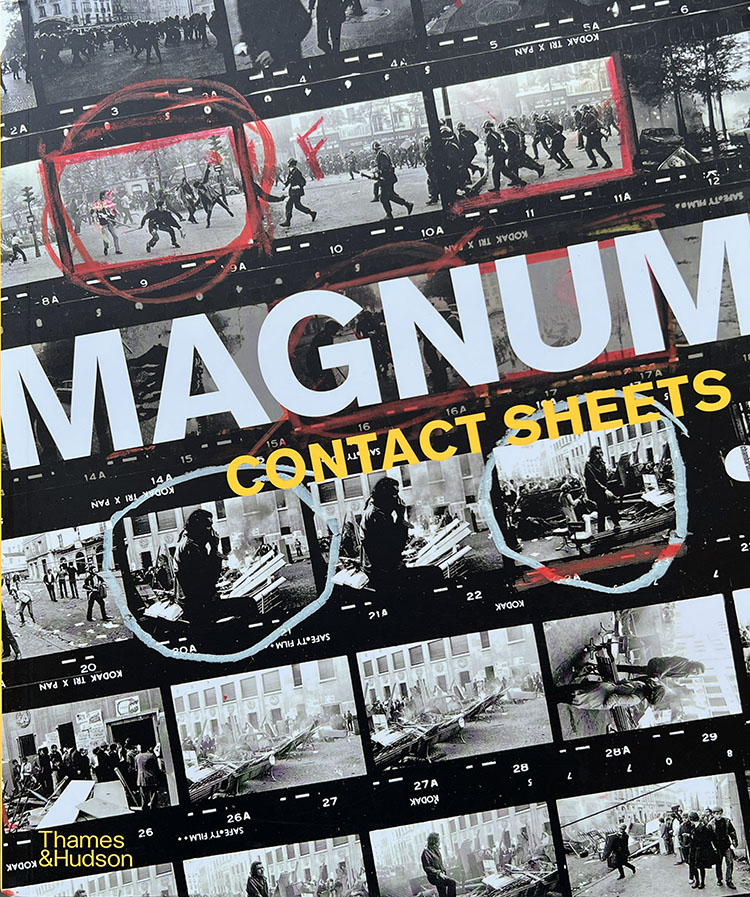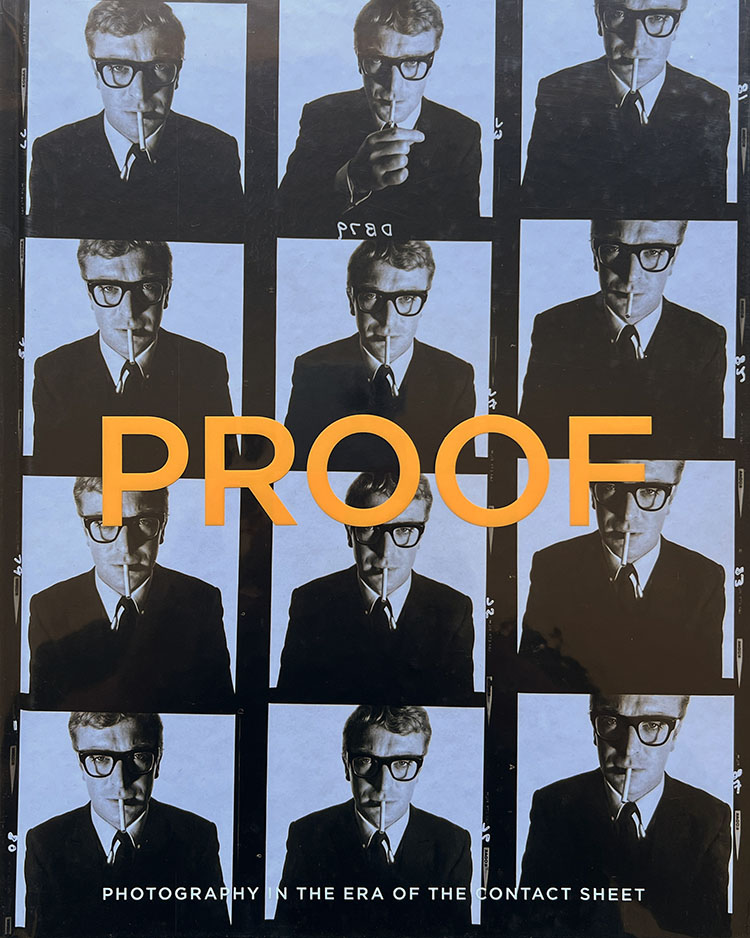 You can learn a lot about looking by looking at photographers' contact sheets. (Today, it's digital collections.) It's the closest any of us will get to see how another person goes through searching for an image. Warm-ups, near misses, fine-tuning compositions, and the decision of when to stop or move on to something someplace else entirely; they're all significant and informative. It's rare to be able to see photographers other than ourselves at work like this.
You can enjoy the search for great images by great photographers in these three books.
(Click on the images for links to the books.) You can even purchase select Magnum Contact Sheets for display.
View my digital contact sheets here.
Learn more with my Visual Storytelling resources.
Learn more in my digital photography and digital printing workshops.