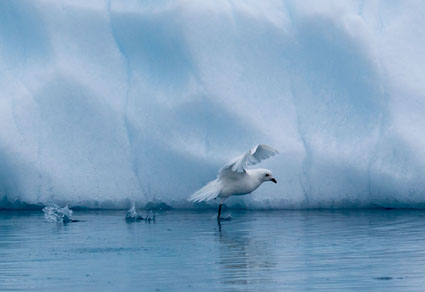 Feedback on work produced during a workshop is an important part of each learning experience. Useful feedback usually starts with identifying core strengths before a discussion about how to improve (no matter how successful images are) and identifying possible next steps.
Here's a collection of participant images from our Antarctica Crossing The Circle 2013 Voyage and a quick note about each image's core strengths.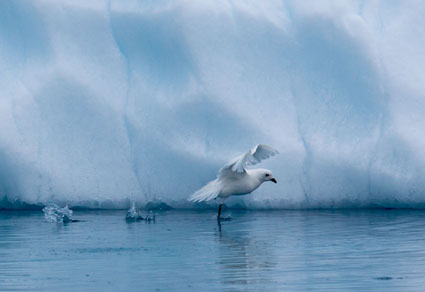 Ginette Vachon presents peak action in a way that elicits empathy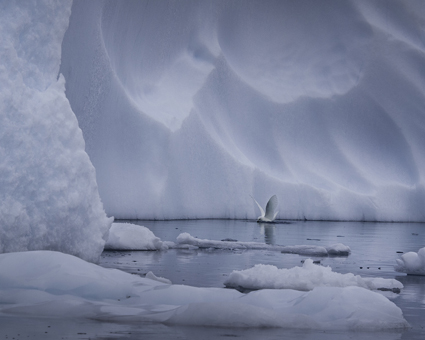 Cathrine Spikkerud enlivens an other-worldy stage with quiet understated action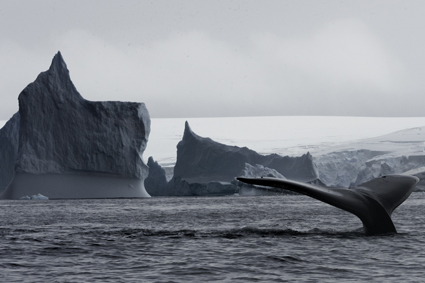 Nancy Leigh animates an already dramatic stage with an energetic gesture


Marilynn Nance uses rhythm and perspective to make an historic building even more interesting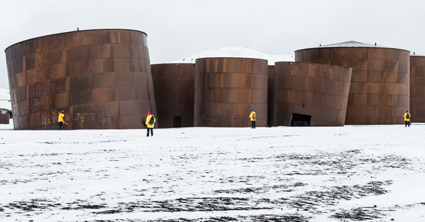 Robert Pettit use repetition to create a play between balance and imbalance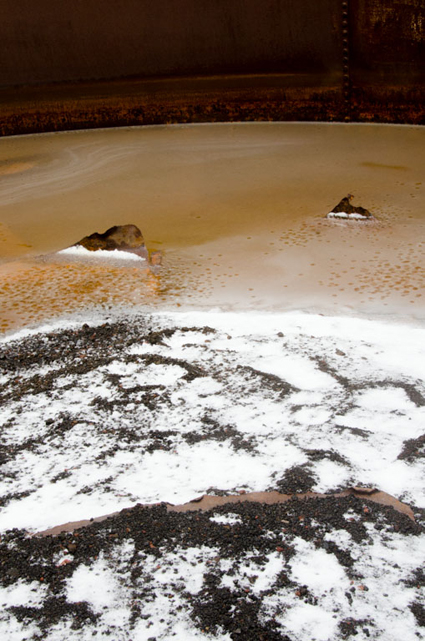 Fusako Hara explores the transitions between realism and abstraction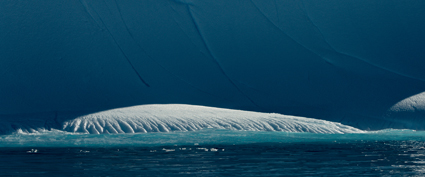 Benoit Feron uses line and texture to reveal natural processes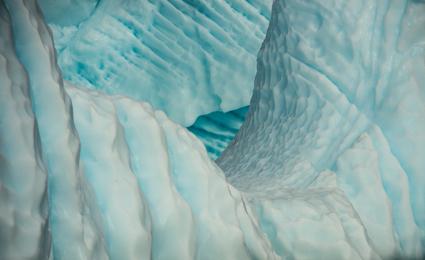 Jodie Willard uses opaque layers a strongly felt sense of space through design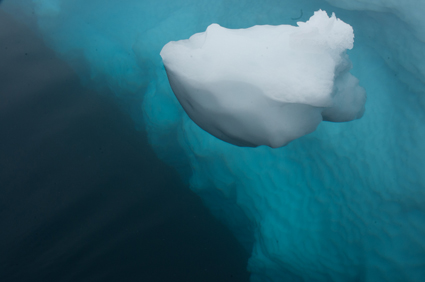 Karin Pettit use transparent layers to portray depth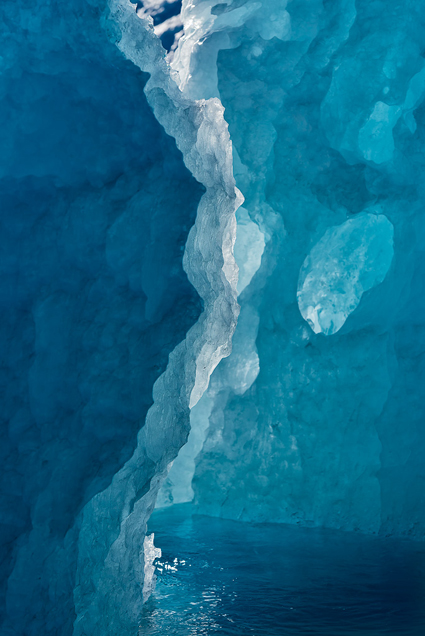 Norm Larson uses abstraction to portray not just an external reality but also to suggest an internal state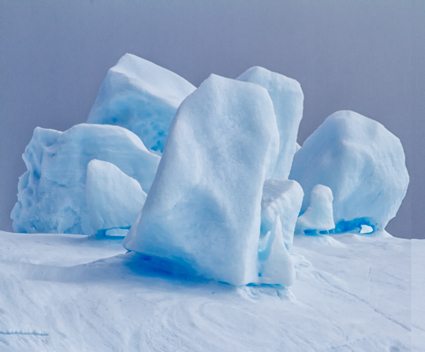 Celie Placzek uses number and proximity to suggest community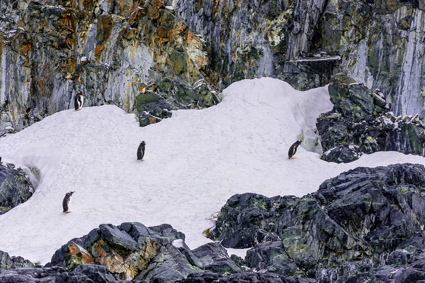 Jim Brewster uses negative space to highlight important figures amid chaos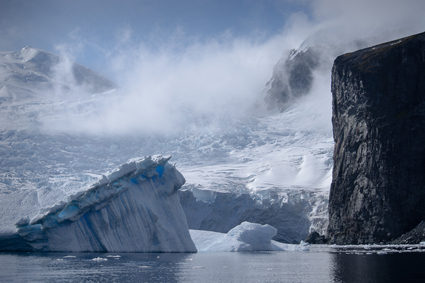 Dennis Lenehan uses mass and volume to create dramatic contrasts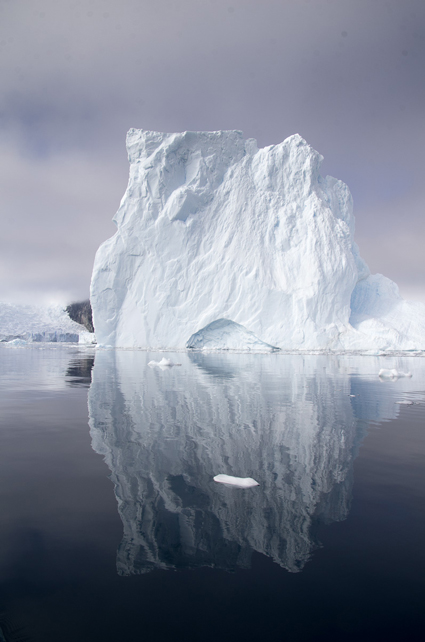 Geir Morten Skeie employs a delicate palette to create a transcendant mood for a monolithic structure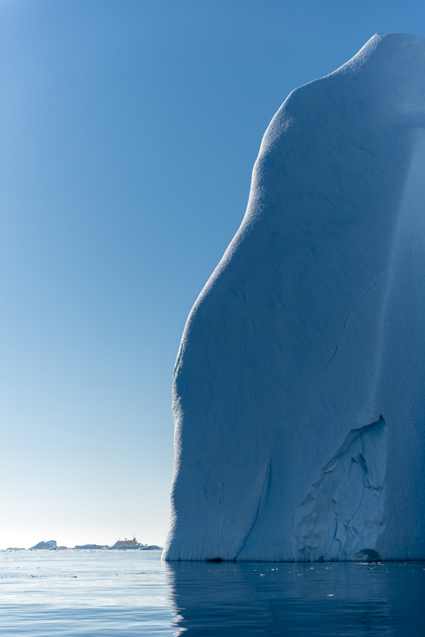 Joelle Rokovich expresses contrasts in scale to express size and distance with a minimalist efficiency
Find out about our 2014 Fly Antarctica Sail Across The Circle Voyage here.
Only 9 spaces are left.