The Changing Antarctic Light

As I set sail on my fifth voyage to Antarctica I'm wondering what the light and weather will be like this year.



In 2005 we had crystal clear skies that lit up with sunset color for 4 hours.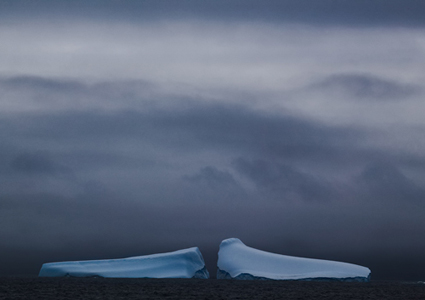 In 2007 we had weeks of low hanging clouds and low lying fog.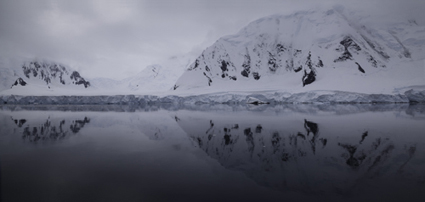 In 2009 we had high thin clouds that diffused the light with a golden glow.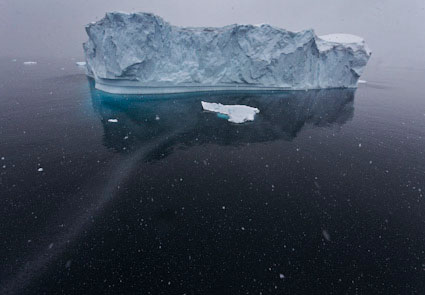 In 2011 we had rain, sleet, hail, snow – if it was wet it was in the air.
Now, in 2013, I'd love to be surprised with something different. But what would that be? A combination of the intense color of 2005 and the sculptural form of 2007?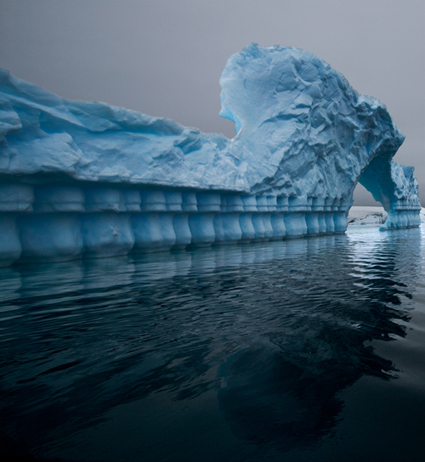 Each voyage, I've hoped for at least one calm passage across The Drake. They have a phrase to describe this body of water –  "lake or shake". I've only seen the "lake" in the colorlful photographs of Eliot Porter and I'd love to see it with my own eyes and make my own photographs. Though I'd be happy to continue "paying the price" to visit Antarctica, I've had enough "shake", which is one reason we plan to fly to Antarctica in 2014.
Discover our 2014 fly to Antarctica sail south of the circle workshop here.