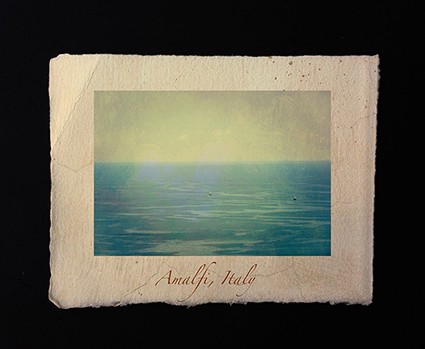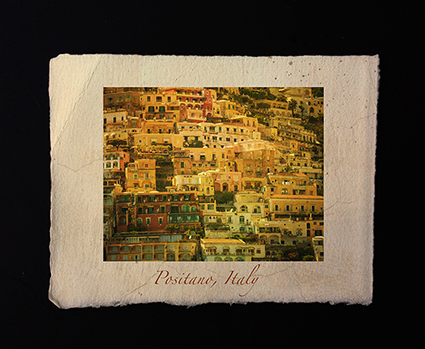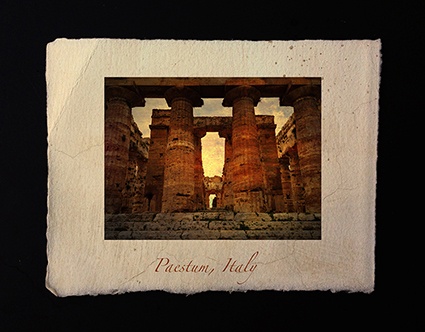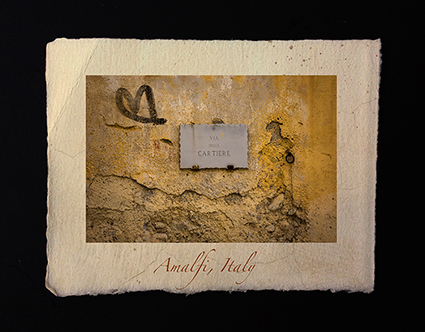 We made many memories during our recent boutique (limited to 6) workshop in Amalfi, Italy. The coastal towns of Amalfi and Positano (famous for making world class ceramics, paper and limoncello), the international concert series in Ravello, the sunny Isle of Capri, the Greek ruins of Paestum, and the ruins of Pompeii once buried by the eruption of Mount Vesuvius are a few of the places we visited. Of course, the food and wine was fantastic!
You can enjoy my images of from our recent adventure on Google+. They're an assortment of spontaneous sketches, rather than a collection of fully finished pieces that develop a cohesive theme. They're not likely to become a body of work, but a few of them will influence other bodies of work.
Find out more about our recent Amalfi workshop here.
Email info@johnpaulcaponigro.com to receive advance notice on our next Amalfi workshop.