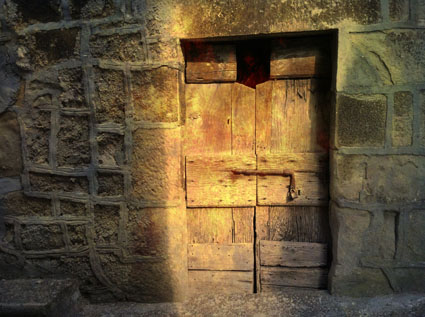 Every year I travel with my son and wife to visit her family in Italy. In between moments at the beach, visits to family members houses, and long meals I steal a moment here and there to make photographs, sometimes lagging behind, sometimes rushing ahead, other times ducking around a corner. The environment is very different from the ones I work in professionally. I use this as an opportunity to explore other interests. I find periodically getting out of my comfort zone and exploring other subjects in other environments helps me be a more versatile artistically. The things I learn along the way can later be transposed to my professional work.
How does play inform your image-making?
Here's a selection of recent images of Italian walls, doors, and windows.
(All of these images were taken and processed with an iPhone.)
 Learn more about iPhone photography in my column on the Huffington Post.
Learn more in my digital photography and digital printing workshops.