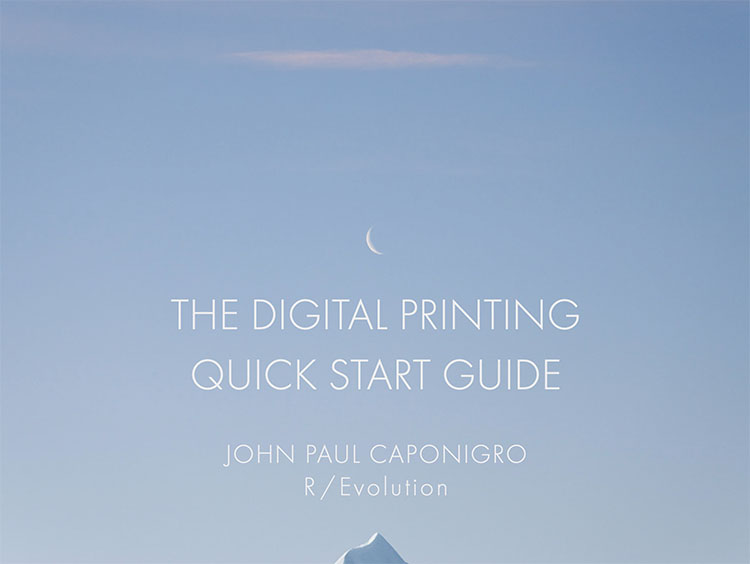 Use high dynamic range techniques to capture detail in highlights and shadows even in scenes with extreme contrast.
1. Why Everybody Needs HDR … Sometimes | Coming Soon
5.  Evaluating Histograms (Video)
6.  Why Your Camera's Auto HDR Feature Is Inferior 
7.  How To Set Your Camera To Auto Bracketing 
8.  How Many Exposures Do You Need For HDR Merges ? 
9.  Making HDR Merges Is A Four Step Process
10.  5 Photoshop Tools To Make The Most of Shadows & Highlights Without HDR
13.  HDR with Lightroom | Coming Soon
14.  HDR With Photoshop | Coming Soon
12.  HDR With Photomatix | Coming Soon
13.  HDR With NIK's HDR Efex Pro | Coming Soon
13.  HDR With Aurora HDR | Coming Soon
14.  Refine HDR With Photoshop Layer Blending | Coming Soon
15.  HDR Panoramas | Coming Soon
16.  How HDR Software Can Benefit Single Exposures | Coming Soon
17.  HDR Software For Enhancing Detail In Photographs | Coming Soon
18.  3 Reasons Why People Hate HDR Photographs | Coming Soon
19.  7 HDR Artifacts & How To Avoid Or Cure Them 
21. Quick Answers To The 5 Most Asked HDR Questions