Why Your Camera's Auto HDR Feature Is Inferior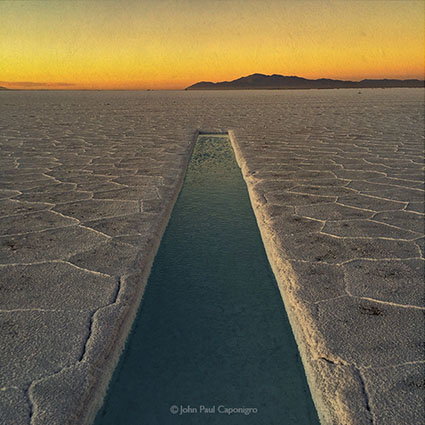 Today's cameras have the ability to generate HDR merges on the fly. The problem is that they produce JPEGs with a smaller gamut (lower saturation), lower bit depth (fewer shades of gray), and compression artifacts (noise and jagged edges) and they offer no control over the tone mapping process.
If you want a better HDR file, choose to make multiple bracketed Raw files, then merge and tone map them manually. Remember, aside from exposure settings, in-camera settings that affect the look of your image have little or no affect on Raw files, which can be processed anyway you want to process them.
In camera HDR JPEGs can offer a fast and convenient preview of potential HDR results. You can get the convenience of one and the quality of the other by setting your camera to produce both JPEG and Raw files simultaneously.
Read more on HDR techniques here.
Learn more in my digital photography and digital printing workshops.