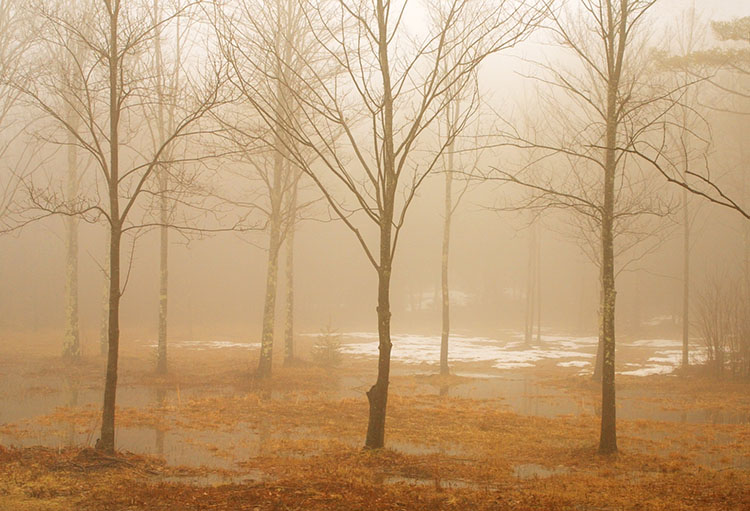 Stuck? Experiment! How? Try this.
List all of the rules of photography. Then break them. 
Doing this will offer two profound benefits. 
One, you'll develop a better understanding of and versatility with the medium.
Two, you'll deepen your understanding of your personal goals and voice (vision and style).
If an experiment fails to produce interesting results, you'll have proven confirmation that what you're doing is working for you. If an experiment succeeds by producing results that are exciting to you, you'll develop a new relationship with the medium and maybe even find a personal breakthrough. 
Often you'll need to try an experiment more than once. Try each experiment long enough to see whether they're working or not; many of these things won't feel natural at first.
I recommend making this kind of experimentation a lifelong practice. No matter how accomplished you are, discoveries await you.
Here's a list to get you started …