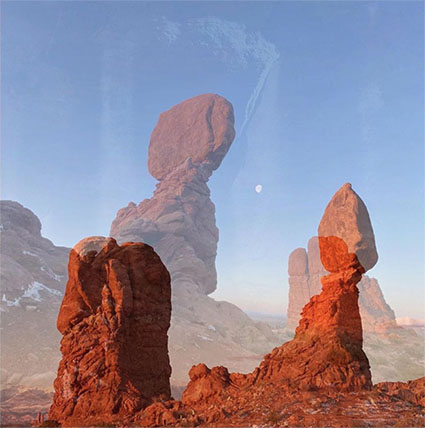 People who really know me know I keep a lot of lists. I constantly track what I do. It's a mindfulness practice that lets me thoroughly review and reflect on how I'm living my life … and how to live it in a more fulfilling way moving forward.
If this sounds like a lot of work, it's not … because to make the lists I steal ten seconds here and rarely more than thirty seconds there. I make these lists in Notes on my iPhone, because it's always with me and I can quickly access the notes on any of my computers too. At the end of the year I spend a little more time making notes on each list
Because I made my lists, at a glance I can see the kinds of activity and content that are bringing me the greatest value … and the ones that aren't. I can identify my preferences, tendencies, patterns and changes in them.
I date everything for many reasons – to track the amount of activity plus sequences and patterns within it. Comparing lists shows me the influence of one area of my life on another. Sometimes the numbers help me set goals and stretch to equal them in the future, but I don't put too much pressure on this – just enough to make me feel good about it. It's a way of helping me do more of the things I really want to do … and do less of the things I don't want to do.
At the end of the year I review them, record my observations, reflect (sometimes with writing) on areas that are most meaningful to me. Then I make a quick final list from the other lists. This is that list.
It was a true pleasure to reflect on the high moments of this year.
How good was each? I rank each with a number from lowest 1 – 10 highest.
Here's are my top picks from 2020.
(You might enjoy some of them too!)
Art Book – Via Celmins – To Fix The Image In Memory (7)
Music – Joe Satriani – Shapeshifting (8)
Piano Piece Learned – Satie – Gnossienne #4 (9)
Movie – Documentary – My Octopus Teacher (10)
Movie – Comedy – Fisherman's Friends (8)
TV Series – The Durell's In Corfu (8)
Master Class – Malcolm Gladwell – Writing (7)
Non-Fiction – Jack Grapes Method Writing (9)
Fiction – Madeline Miller – Circe (8)
Poetry – Richard Blanco – How To Love A Country (9)
Workshop – Richard Blanco – Poetry Chapbook Intensive (9)