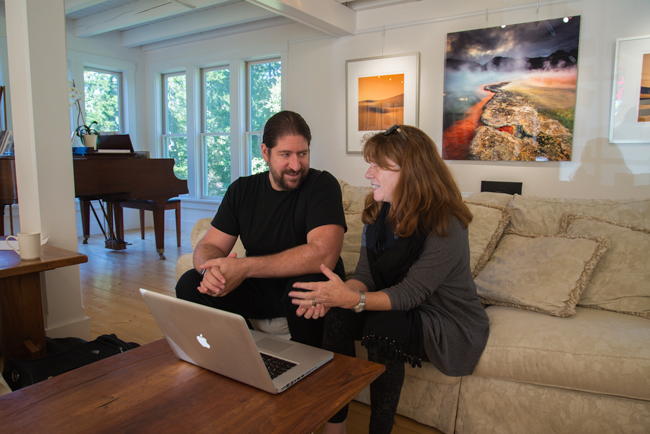 Private Consultation
We offer private / semi-private consultation.
Supplement your workshop experience - before you arrive or after you depart.
Schedule a series of sessions to build your skills over time.
In Person
Visit us or we'll come to you.
Online
Learn anytime anywhere.
 Designed For You
We'll customize content specifically for you!
Lightroom
Photoshop
Printing
Reviews
Guiding
Experts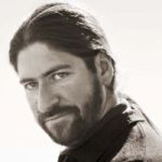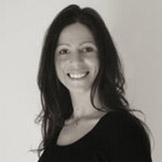 Learning is facilitated by John Paul Caponigro or Arduina Caponigro.

Availability Is Limited
Reserve your space now!
Inquire by emailing workshop@johnpaulcaponigro.com. 
Private Rates $100 - $300 per hour.
Save 10% per additional person - up to 5 people / 40% maximum.
lnquire about discounts for groups larger than 5.
Guiding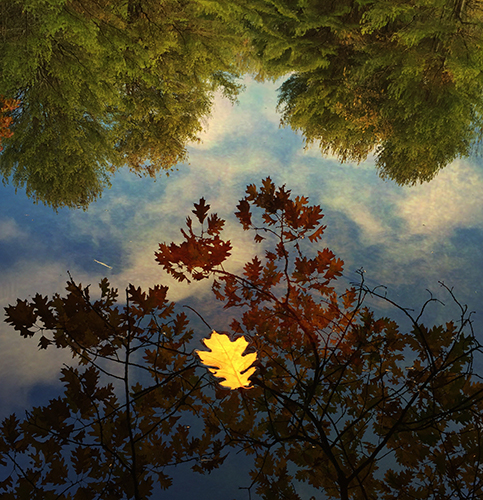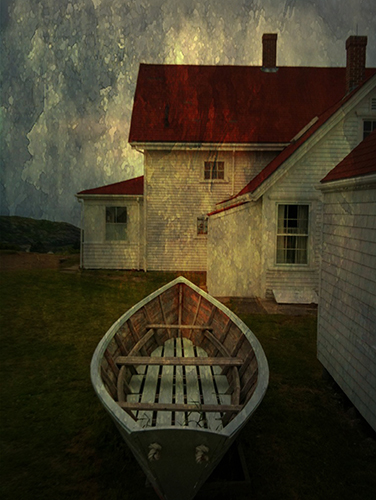 Hidden Gems Of Maine
 Half Day & Full Day Trips
Imagine exploring the beautiful coast of Maine with your own personal guide.
They're great additions to any workshop or vacation in Maine.
Possibilitesinclude...
Monhegan Island
Megunticook Lake
Saint George Peninsula
Pemaquid Peninsula
Reid State Park
Popham Beach
Inquire by emailing workshop@johnpaulcaponigro.com.
_________ 
Locations
Inquire about other destinations by emailing workshop@johnpaulcaponigro.com.