iPhone At Play – Charles Adams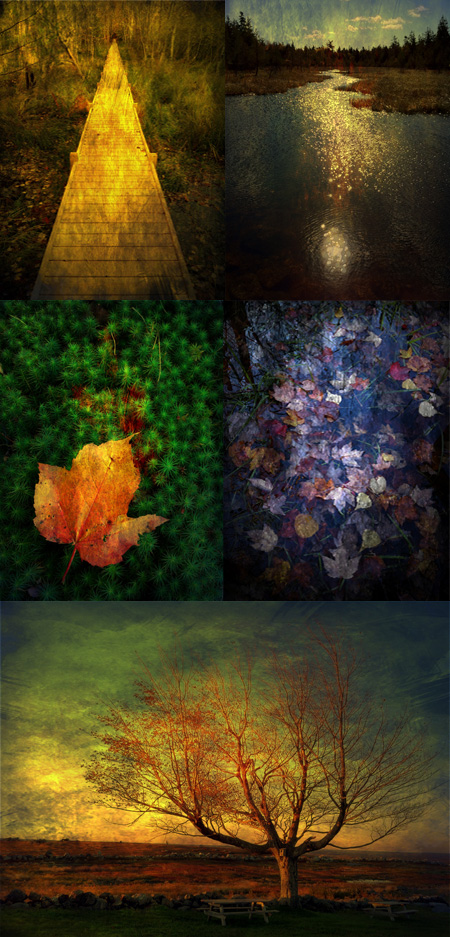 My assistant, Charles Adams, spent this years Maine Fall Foliage Workshop photographing with the iPhone. Below he talks about his experience.
"Making images with an iPhone can be a terrific creative exercise. If you regularly shoot with a DSLR, the iPhone can simplify things and offer a new experience. I found this to be the case during this years fall foliage workshop. I left my Canon in the car along with all of the photographic requirements and responsibilities that I usually attach to it. It was a freeing experience. Suddenly the pressure to make the best photographs of my life was no longer there. I was free to play.
Being able to process your images seconds after shooting them is also key to the iPhone experience. The many apps available make it possible to shoot, edit, share, and get feedback before even getting back in the car. In my case, apps had a direct effect on which pictures I chose to make. I knew I was going to apply water color and oil painting filters to my images, so I tried to shoot accordingly. I set out to find good compositions with strong "bones." "Bones" meaning solid structure that could benefit from the addition of dramatic effects.
The resulting images were fun to create. Changing the tools you use to make your images can offer new insights into your own photography. I strongly recommend allowing yourself to play."
Visit Charles' website here.
Find out about my digital photography workshops here.