Use Postcards As Quick Surveys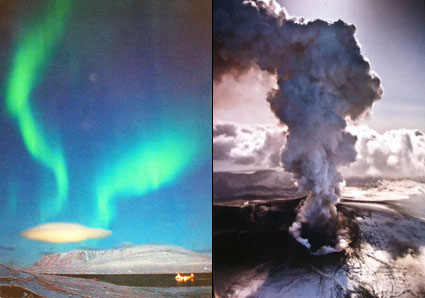 One of the first things I do when I arrive at a new location is look at postcards made in the area. Postcards give me a quick survey of the highlights of the region and the classic visual approaches that many other photographers have used to make images there. Postcards help me decide where to go and what to look for. Postcards also present me with a great challenge – transcend this.  Postcards help me up my game.
Here's a selection of postcards I collected during my 2011 Iceland workshop.
3 out of 6 of them are by Ragnar Th Sigurdsson.
Find out about my 2012 Iceland digital photography workshop here.