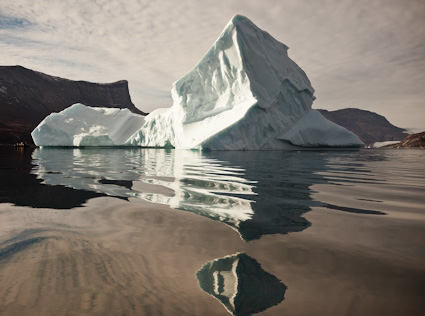 Charlotte Bailey
Here are a few images from Digital Photo Destinations 2012 Arctic Voyage.
View more alumni images from our Iceland 2012 Adventure.
Seth Resnick, Arthur Meyerson, Ragnar Th Sigurdsson and I had a great time with a fantastic group of people while photographing three arctic islands this month – Svalbard, Greenland, and Iceland. Polar bears, reindeer, walrus, whales, and countless birds populated the diverse and historic arctic landscapes we passed through. Cryophilia (love of ice) set in when we entered one of the largest fjord systems in the world – Scorsbysund, Greenland. We're all excited to return to Greenland and see more, which already we've begun plans for.
There's limited space left in our Antarctica 2013 Voyage.
We'll be announcing our Iceland Northern Lights 2013 workshop soon.
If you'd like to join us for a future adventure / voyage email jpc@digitalphotodestinations.com.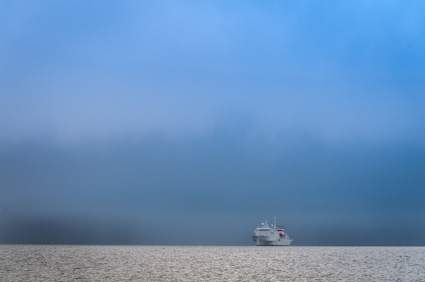 Linda Sandow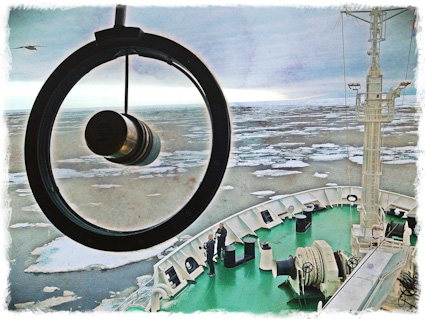 Olaf Willoughby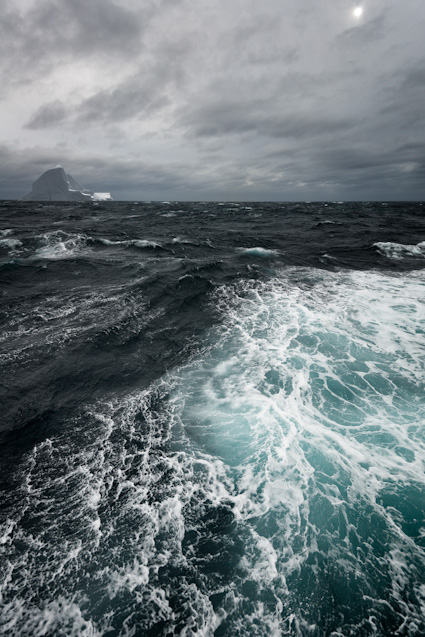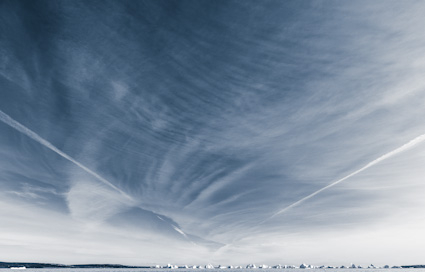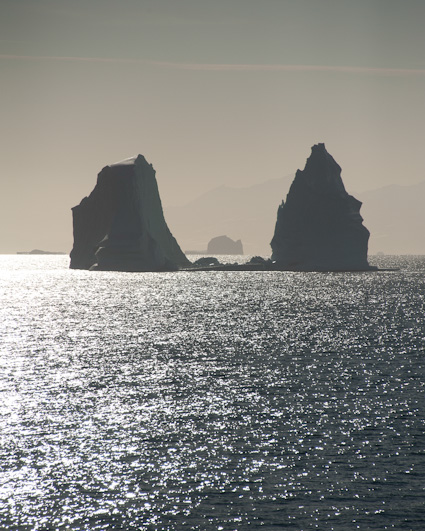 Danielle Vick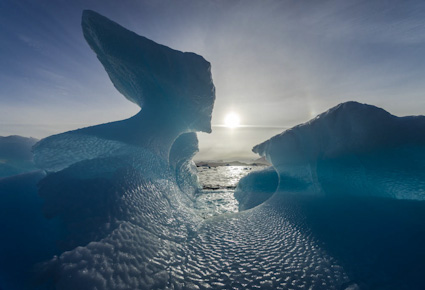 Campbell Gunn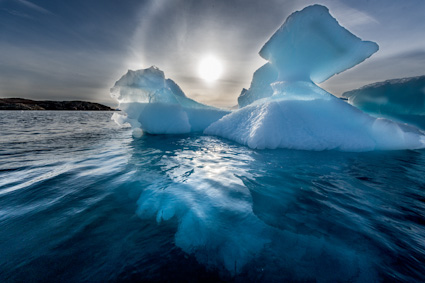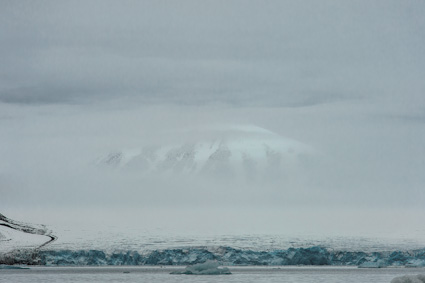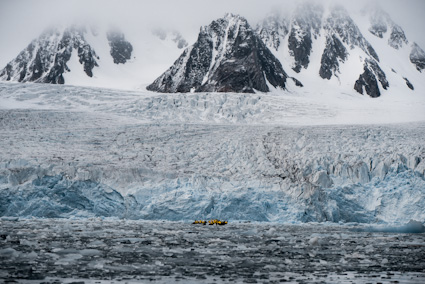 Jim Brewster
Cathrine Spikkerud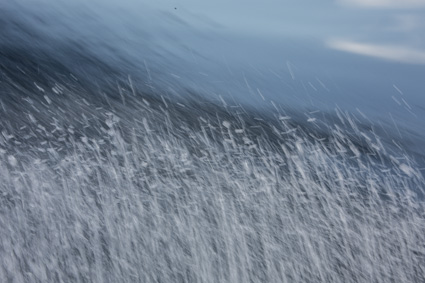 Charles Kleiman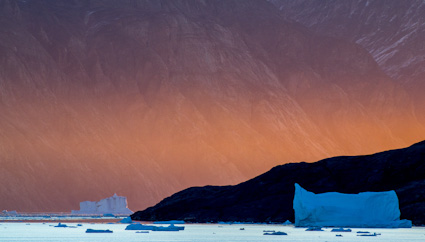 Geir Morten Skeie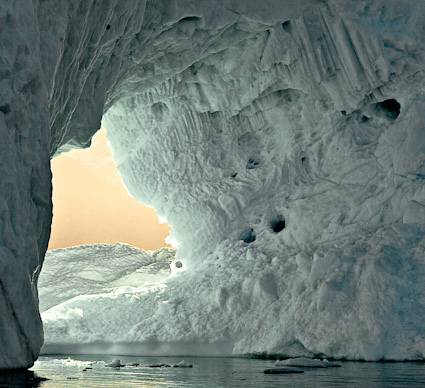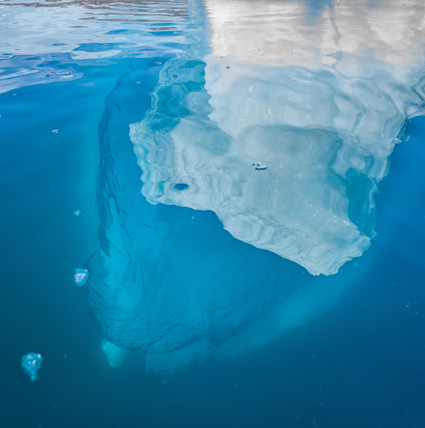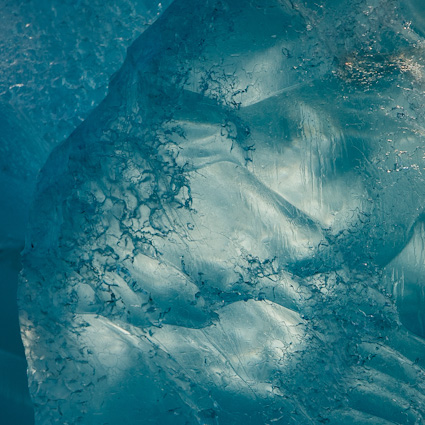 Bob Peterson