New Images – Workshop Participants – Iceland 2011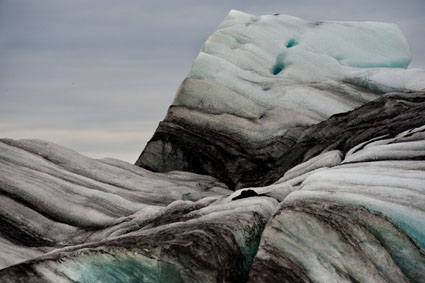 We do lightning fast reviews of participant's images in my digital photography workshops. We discuss what works and why and what doesn't and why not. It's wonderful to see how different the images are, made by individuals in the same situations using the same tools. A lot of learning happens by simply sharing images and spontaneous responses to them.
Here's a sampling from participants in my 2011 Iceland workshop.
Find out about my 2012 Iceland digital photography workshop here.