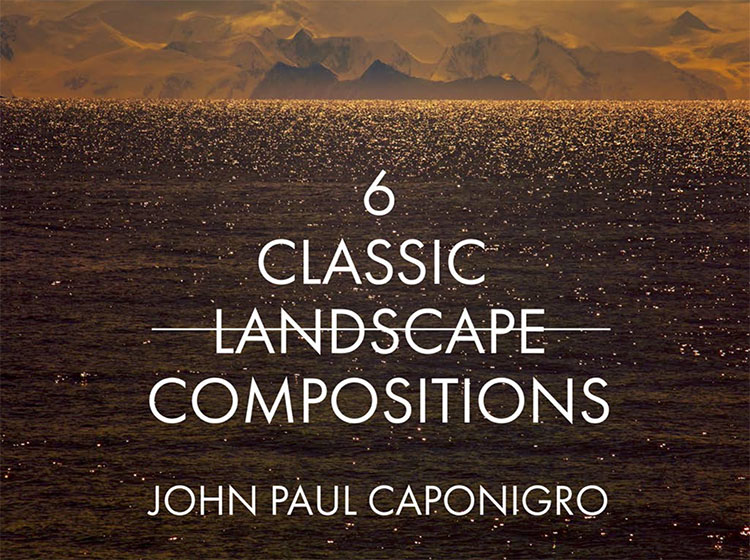 Download your free Preview now!
Use these compositional strategies to strengthen your unique style.
Tools Not Rules | Coming
How To Uncover The Soul Of Personal Composition | Coming
Repertoire | Coming
Use Gestalt Psychology To Make Stronger Compositions
Why Defocussing Your Images Will Help You See Them Better
How To Use An Image's Frame Effectively & Expressively
How To Control The Proportion Of Your Images' Frames Expressively
How To Think Outside Your Photographs' Frames – It's Not Just For Panoramas
4 Ways To Divide Your Images' Frames Expressively
3 Ways To Crop Your Images – Crop, Distort, Retouch
2 Ways To Crop Non-Destructively – See What You're Missing
7 Tips To Help You Crop Your Photographs Better
4 Alternatives To Cropping Your Photographs
Point, Line, Shape, Plane, Volume  | Coming
Space | Coming
Simplicity / Complexity | Coming
Pattern | Coming
Accent / Counterpoint | Coming
Balance / Imbalance | Coming
Flow | Coming
Proportion | Coming
Number | Coming
Position | Coming
Scale | Coming
Alignment | Coming
Perspective | Coming
Sign up for Insights for news of new content!