See What You're Missing – 2 Ways To Non-Destructive Crops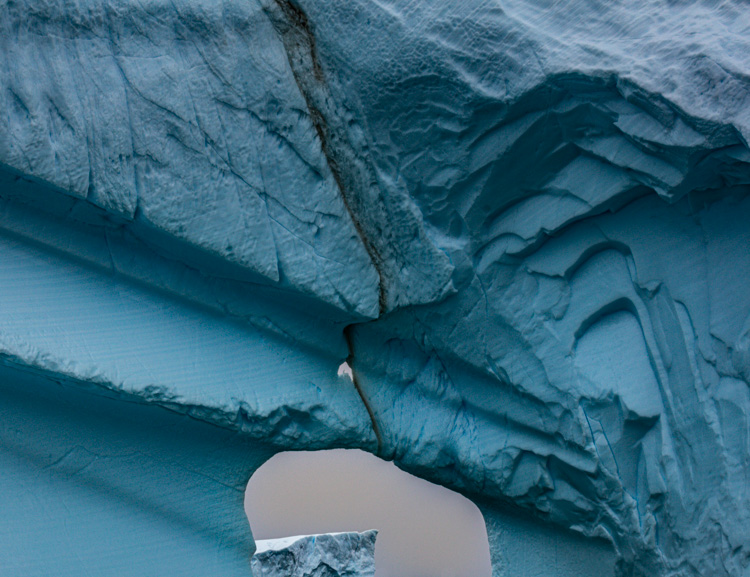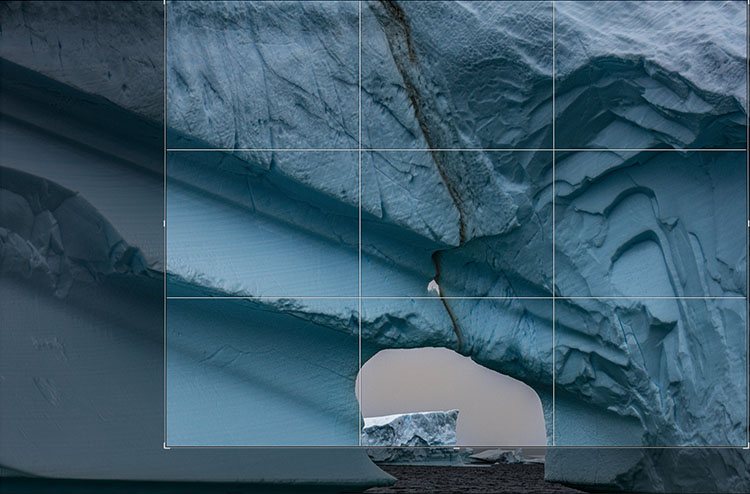 We're responsible for everything that's in the frame. We're also responsible for everything that's not in the frame. Deciding what's in the frame and what's out is a critical decision that can make or break an image. Framing and cropping are critical. If you miss a key element during framing you're out of luck. However, if you overcrop you're not, if you crop non-destructively and you remember to reconsider your crop from time to time. After you crop, you forget what you're missing. It's out of sight and out of mind. But it doesn't have to be.
Lightroom and Photoshop's crop tools allow you to see the image information you're missing Here's how …
In Lightroom, highlight an image and tap R. You'll see the areas eliminated with a darker overlay. You never lose image information when you use Lightroom. It couldn't be easier. What's hard is remembering to do it.
Photoshop also makes almost as easy. First you have to open an image. Then press C (or click on the crop tool). Then click on the Crop tool control handles and you'll see the missing information, again under a darker overlay. When you use Photoshop, be careful. Unlike in Lightroom, you can eliminate image areas permanently. Here are two ways. One, check the Crop tool's option Delete Cropped Pixels. Two, flatten the file or merge other layers with the Background layer. You may think this has happened when you first look at a file that has been cropped in Photoshop as when you first click on the crop handles you won't see the larger canvas but simply drag the right corner of the window out and you'll see the bigger canvas.
Why would you need to reconsider your crop? To make future improvements as your vision evolves. In the analog darkroom photographers never (almost) cut their negative's or transparencies. They masked them during printing. This means every time them made new prints they reconsidered their crops. Sometimes, after their seeing matured, they changed their minds – significantly. I've witnessed the greats reviewing their top images. One day, Arnold Newman adjusted his crop on his portrait of igor Stravinksy. Another day, my father reconsidered his crop for Running White Deer, making subtle but significant shifts in their final compositions.  Those two images are both dramatically influenced by the way they're cropped. If the masters do it, you may want to consider doing it too.
Small changes can make big differences. But you won't think to make them if you don't see what you're missing. So make it a habit to reconsider your crops from time to time. It only takes a few moments and if you do, perhaps even your best images will improve.
Read more in my Creative Composition resources.
Learn more in my digital photography and digital printing workshops.