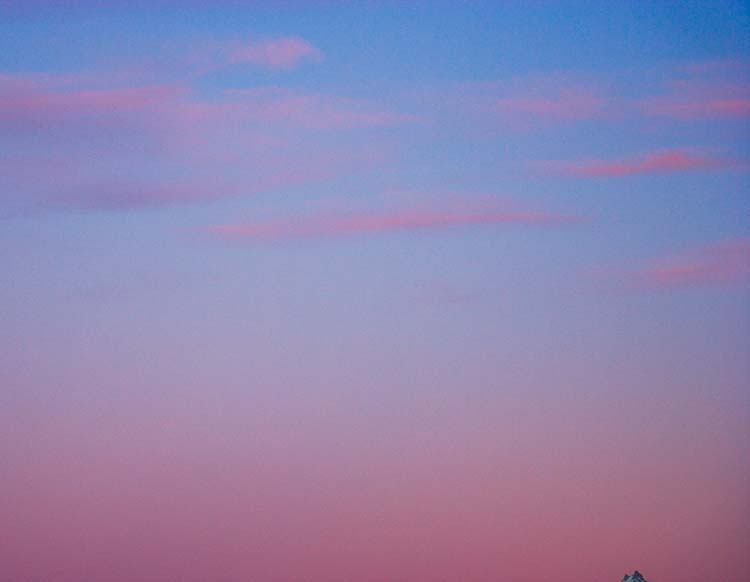 Spacey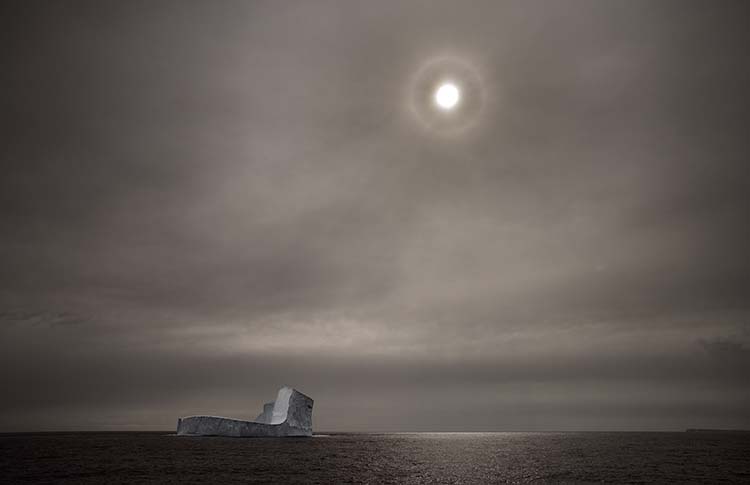 Spacious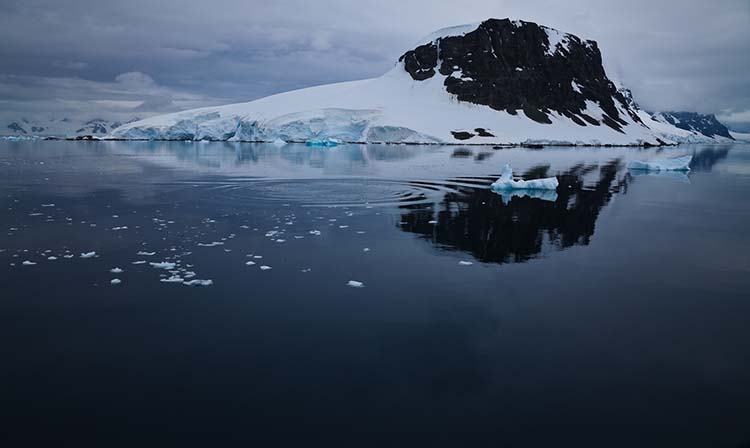 Gracious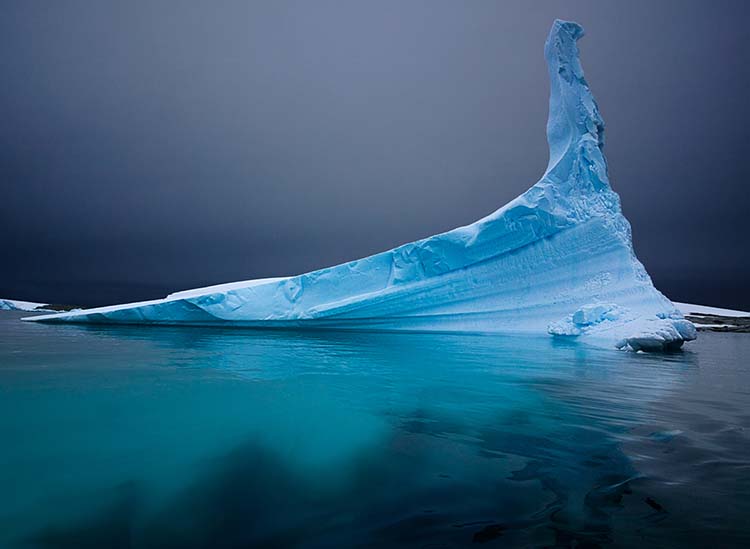 Nice Fit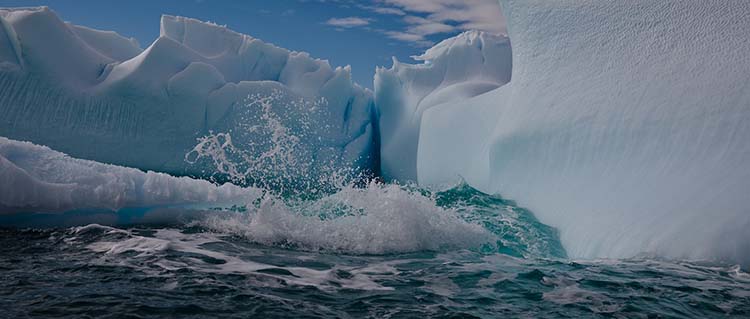 Compact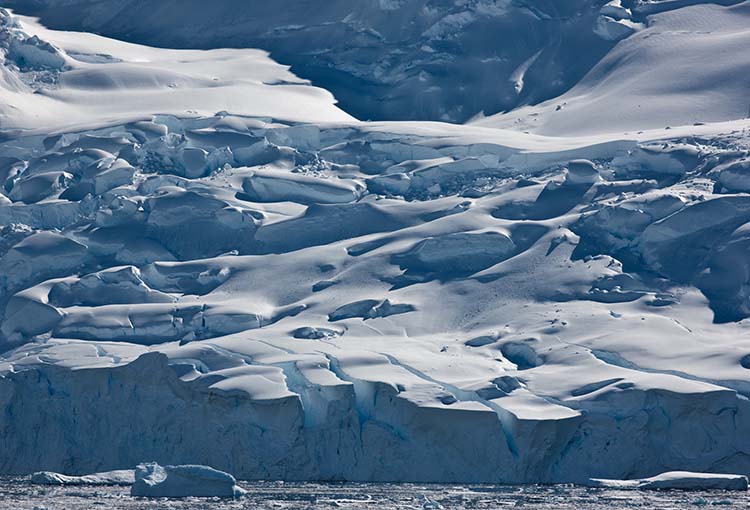 Packed
Impressionist composer Claude Debussy famously remarked, "Music is the space between the notes." Space is just as important for images as it is for music.  While the spaces are different in the final products, one is temporal, and the other is physical, space is equally important in both forms of art. As with music, in images, there's a missing third dimension of space. Because music is usually abstract, it can be freer from the concerns of creating the illusion of depth, something that is essential in representational images. There are many ways to work with space, using tools like color, line, and texture to create distance, scale, and negative space, among other things. There are even many kinds of space and many kinds of spaces. How you treat space in your images speaks volumes. It reveals your deepest concerns and the vision through which they are expressed.
Distance From The Frame
How far you place elements relative to the frame can have a profound impact on a composition.