7 Tips To Help You Crop Your Photographs Better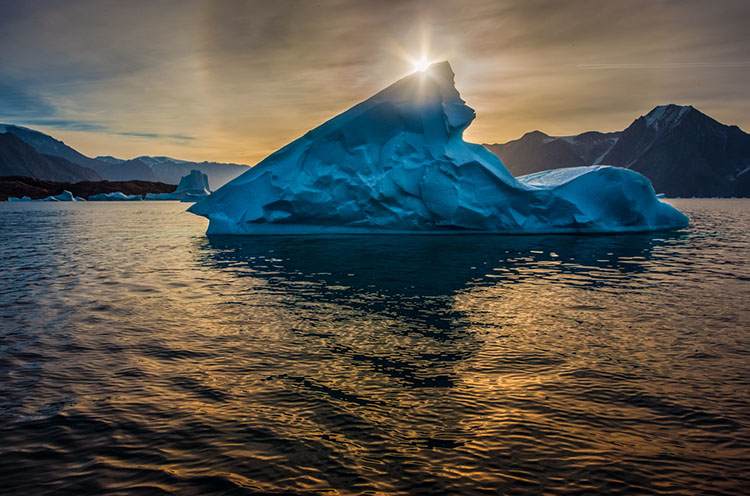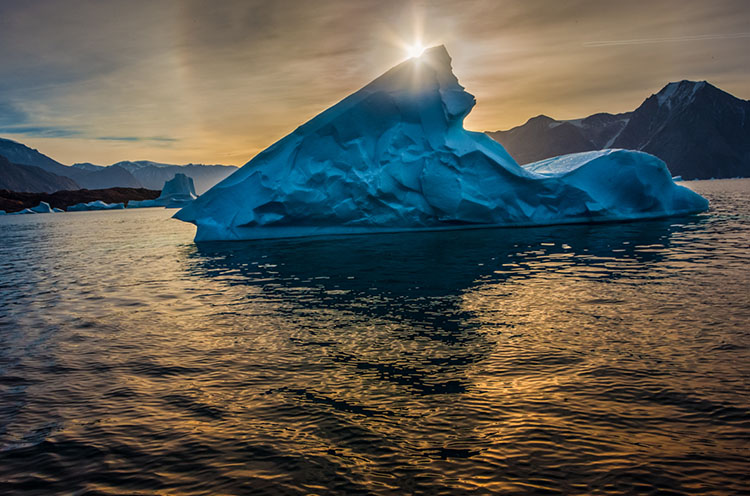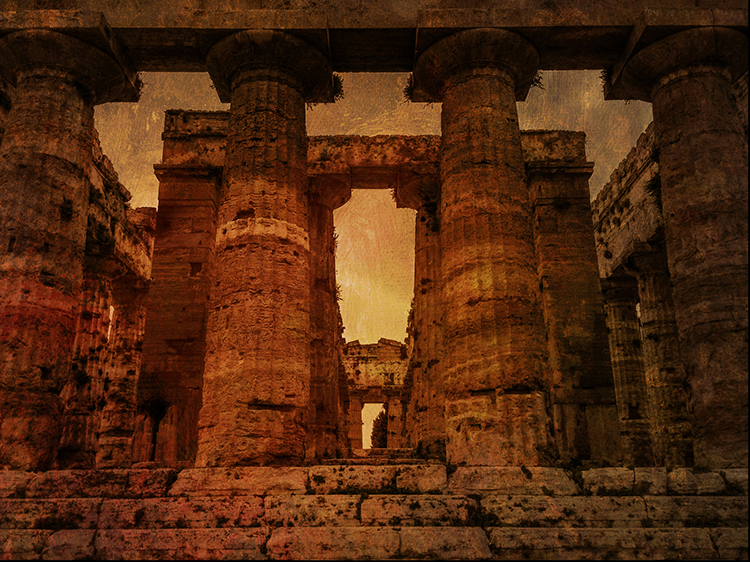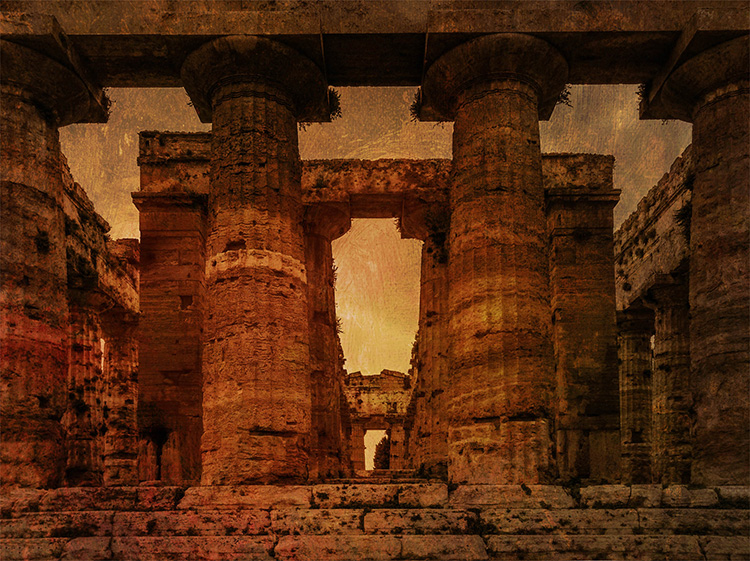 A crop can make a good photograph great. There's an art to cropping that every photographer would be wise to master. Here are seven things to consider.
Align
Horizon tipping? Level it, which will crop edges a little or a lot, depending on how tilted it was. Similarly, it's best to keep other significant horizontals and verticals parallel to the frame. Perspective correction will distort elements within the frame unequally to do just this and crop edges unequally. (In these situations, plan to crop and shoot a little more than you need.) If, on the other hand, you're trying to create an imbalanced topsy-turvy effect to add dynamism, tilt them substantially. A lot looks deliberate. A little looks sloppy.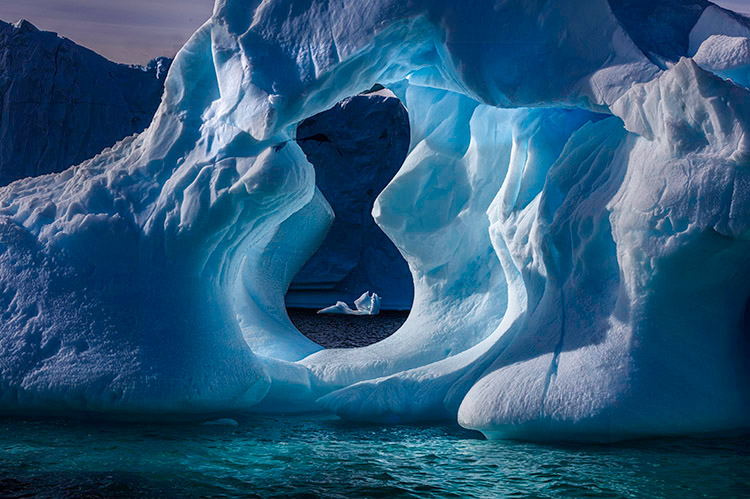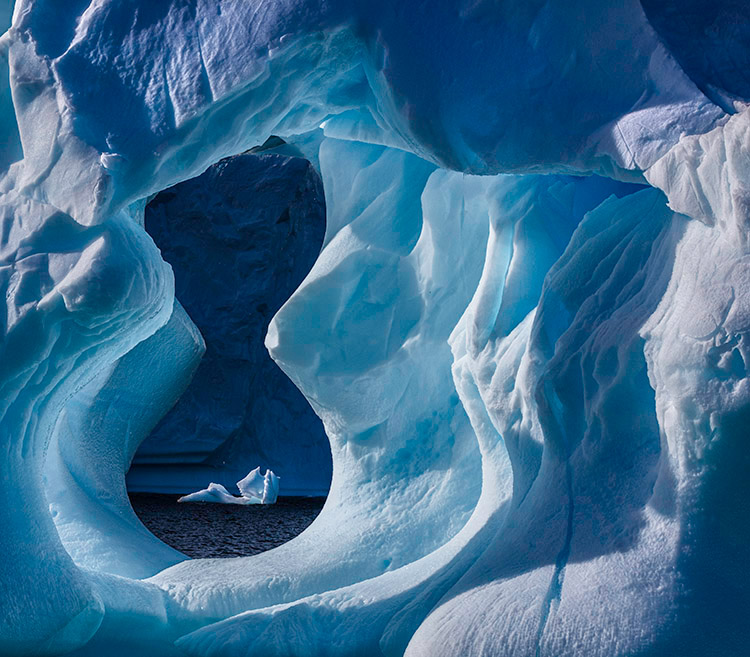 Distraction