7 HDR Artifacts And How To Avoid Or Cure Them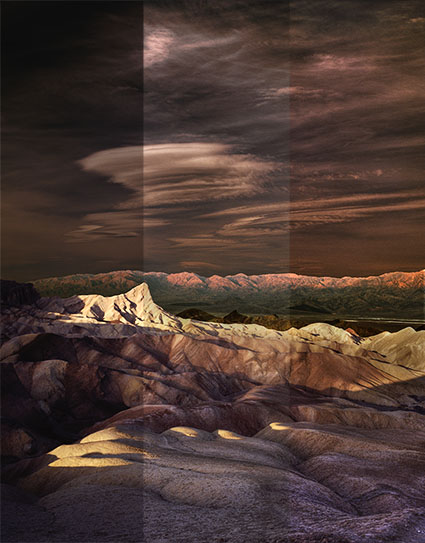 Different HDR renderings accentuate different artifacts
HDR (high dynamic range) imaging captures extreme contrast ratios and subsequently renders them for LDR (low dynamic range) devices, monitors and / or prints. The very things that make HDR renderings appear natural can make them appear unnatural if taken too far.
Midtone compression
You can't avoid midtone compression, they get caught in the middle when the relationships between highlights and shadows are compressed. But you can take steps to minimize it by being sensitive to this when choosing compression settings and amounts and by taking subsequent steps to expand it.
Tonal inversions
Some compression routines and settings can be so aggressive that they create inversions or solarizations of specific tonal relationships. Avoid this, there is no subsequent cure. If you like the overall effect of an aggressive setting and the inversion is contained to one area of an image you can render an image twice, once for the overall effect and once for a specific area, and then blend the two together using Photoshop's layers and masks. 
Saturation Distortions
Saturation changes when lightness shifts but color stays the same. Because HDR produces effects that can be aggressive and localized to specific set of tones, the saturation shifts that accompany tonal compression often appear unnatural. Selectively adjusting the saturation of specific hues, with tools like the HSL panel in Lightroom or Camera Raw, can often convincingly cure a majority of these side effects and hide the rest.
Halos
HDR softwares help restore midtone contrast by accentuating contours. When used aggressively this edge contrast can produce halos.
Over the years, these algorithms have dramatically improved their ability to treat the halo (light line) separately from the line (dark line), suppressing the first more than the second. Sometimes, to avoid distracting halos at the border of skies, you may want to make a second rendering for the sky and blend it with another rendering using Photoshop's layers.