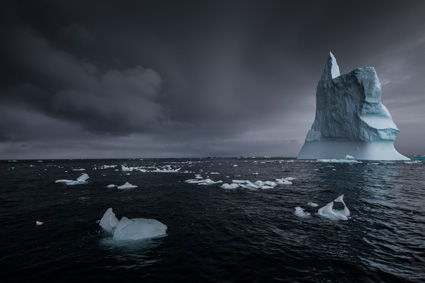 Antarctica Crossing The Circle 2013 – Day By Day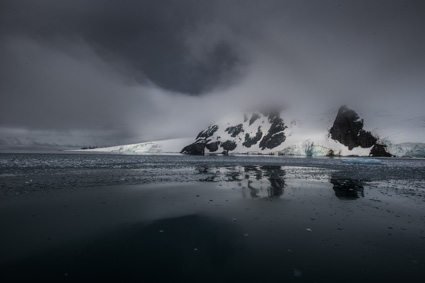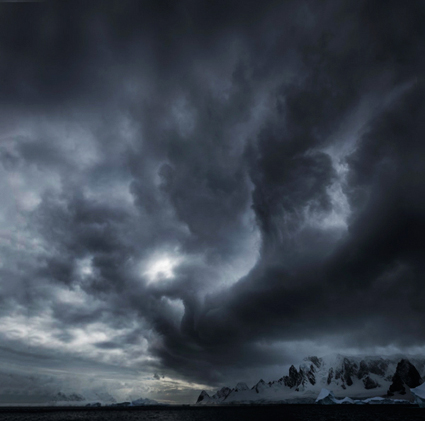 My daily log of my most recent voyage to Antarctica is now live.
Feb 10 – 20 Seth Resnick and I lead an intimate workshop aboard the Sea Spirit to cross the Antarctic circle with many highlights along the way including sites we've visited many times before Deception Island, Half Moon Island, La Mer Channel, Plenneau Bay, Cierva Cove, Neko Harbor, Paradise Bay and others we'd never seen like Torengsen and Cuverville Islands. The locations never look the same twice, changing dramatically with season, weather, and light. On this voyage, at first calm and sunny, the weather turned windy offering many moody images.
You can see many more images and read the stories behind them here.
Plus, you can compare them with images and stories from 2011 and 2009 too.
Find out about our next voyage Fly To Antarctica / Cross The Circle 2014 here.