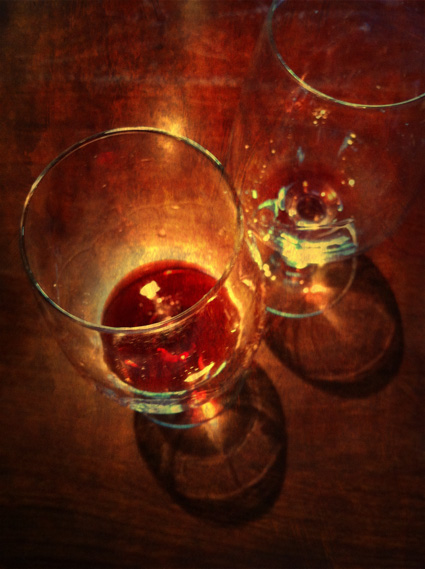 The 7 Best Argentinian Wines On Our Antarctica 2013 Voyage

Seth Resnick loves wine. So does Greg Gorman. The two of them have taught me most of what I know about wine. Through them I've come to appreciate wine in new ways and with a new depth of understanding. They know that if they drink wine with me, I'm going to ask a lot of questions, to learn as much from them as I can and to appreciate the wine I'm drinking with them even more.
On many of our Digital Photo Destinations workshop adventures, Seth and I share wine with our participants. On our 2013 Antarctica South Of The Circle Voyage we bought enough wine for the entire group to try a new wine at the start of each evening meal. As we embarked from Argentina, we selected only Argentinian wines, mostly reds, found at our favorite wine store in Ushuaia – Quelhue. Something that we looked forward to each night the wine started conversations, lifted spirits, and strengthened our community.
Here's a list of the seven best wines we had during our voyage; each ranked on a scale of 1-10 (10 highest). You might enjoy them too. I use the iPhone app Wine Notes to record my impressions and usually include a picture of the person I drink the wine with along with the label in each entry as part of this journal. These are my only opinions (with input from Seth). Be mindful that I like my wines like I like my people, with character.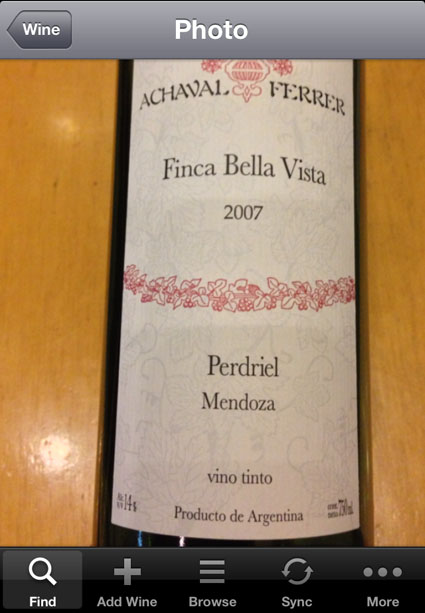 9.1            Malbec                                    Achaval Ferrer / Finca Bella Vista             Perdriel             2007
A truly elegant wine from old vines in volcanic soil riddled with complex flavors that are so beautifully blended they are hard to separate and keep changing from beginning to end and through its extremely long finish. It's often appropriately referred to as a "chimera".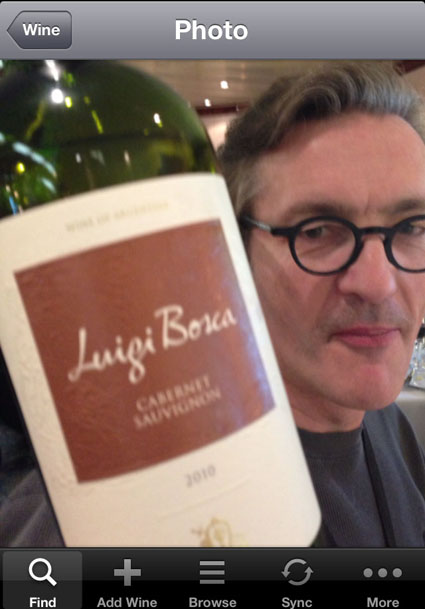 8.9            Cabernet Sauvignon            Luigi Bosca                                                                          2010
Big, bold, full-bodied. Beautifully balanced structure with a great beginning, middle and end, with a long finish. Red fruits, cherry dominant with hints of chocolate, coffee, and cinnamon and distinctive earth flavors.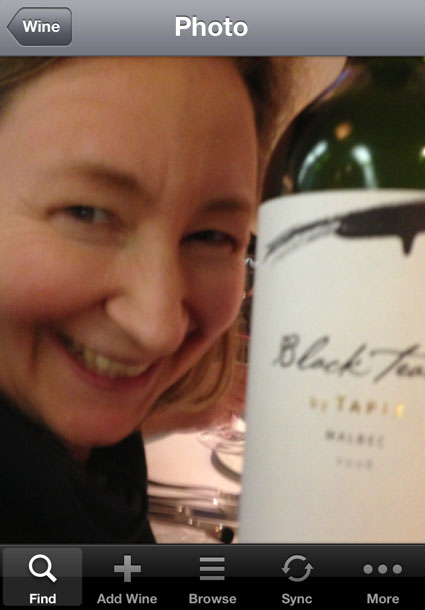 8.8            Malbec                                    Tapiz                                                            Black Tears            2008
Smooth full body with great mouthfeel (maybe a touch chewy) and solid structure and tannins. Big berry flavors, currant dominant. Complex layers. You can taste that it came from volcanic soil.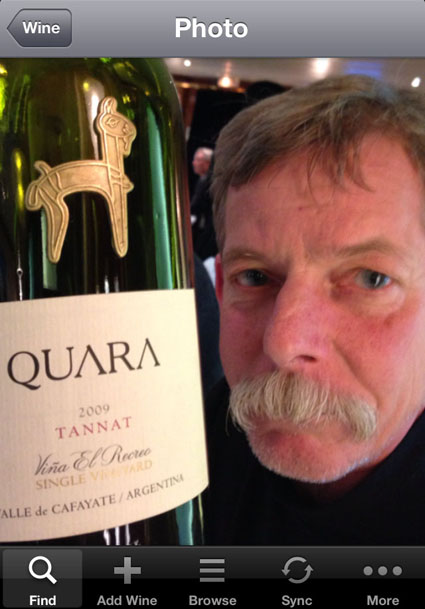 8.4            Tannat                                    Quara                                                                                    2009
Really big, complex, and earthy (especially on the nose). Fast, but lingers long with hints of cinnamon and tobacco. It's unusual to find this grape on it's own instead of blended.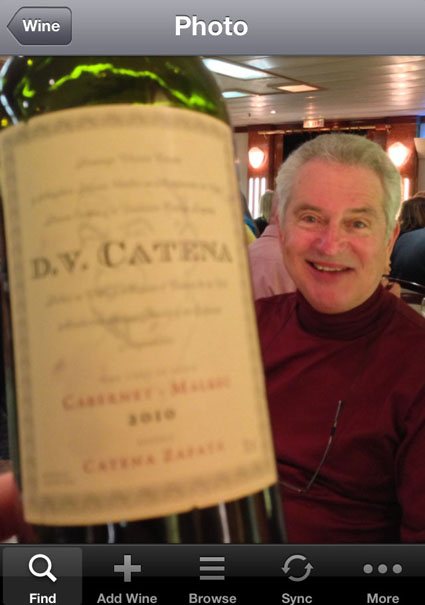 8.4            Cabernet / Malbec            D V Catena                                                                         2010
Red fruits (cherry, raspberry, strawberry) with a hints of mint and eucalyptus. The smoky earth flavors from ashy volcanic soil gives it rich character.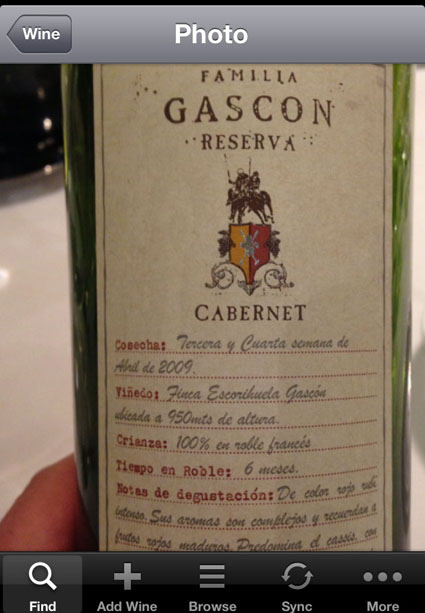 8.4               Cabernet Sauvignon            Gascon / Finca Escorihuela Gascon            Reserva            2009
Elegant, rich, full, classic cabernet that doesn't hide the earth it was grown in.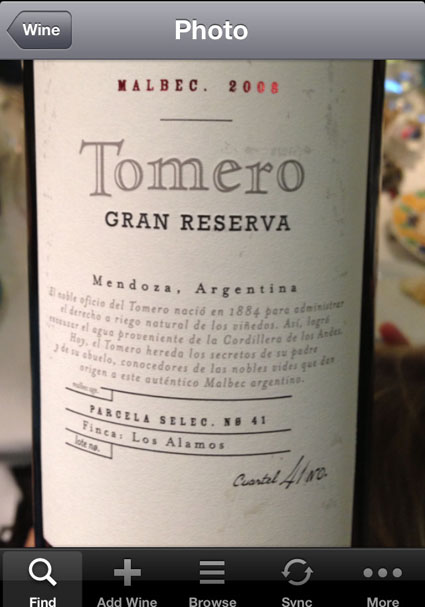 8.3            Malbec                                    Tomero                                                Gran Reserva            2008
A classic Malbec in every sense.
Wine is just one of the things that makes our workshops unique.
Find out about our 2014 Fly Antarctica Sail Across The Circle Voyage here.
Only 9 spaces are left.