12 Great Photographs From Chris Rainier's New Book Mask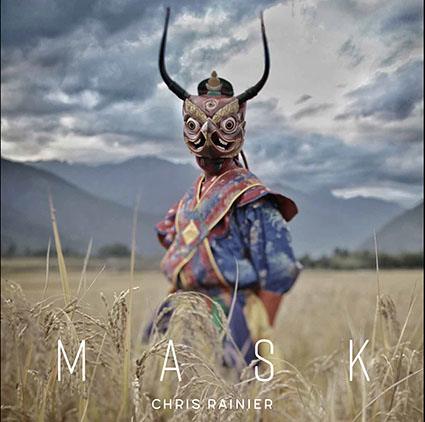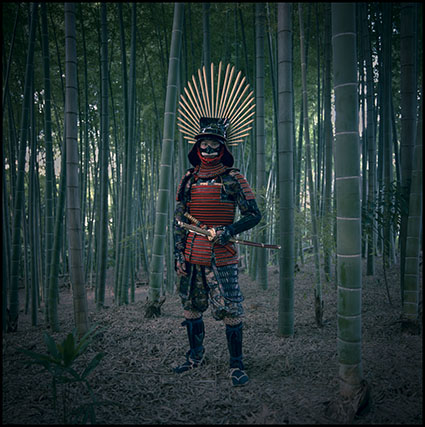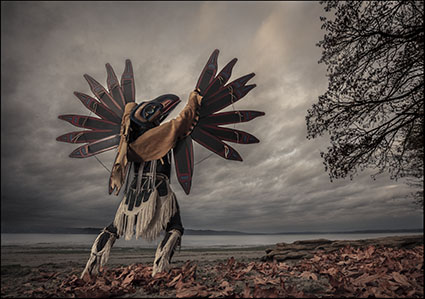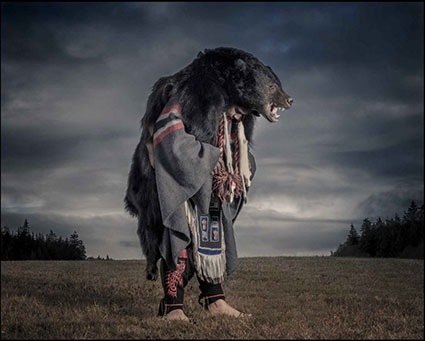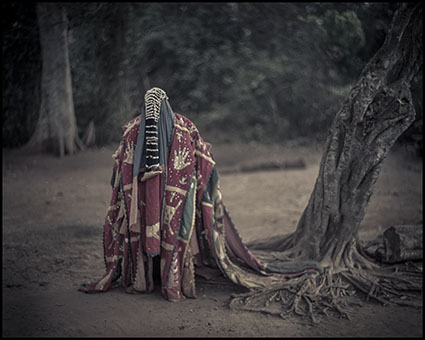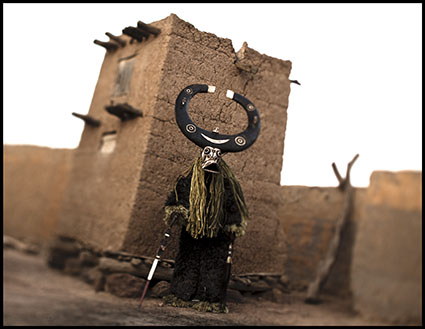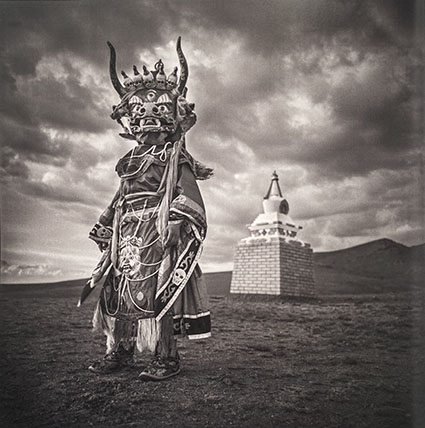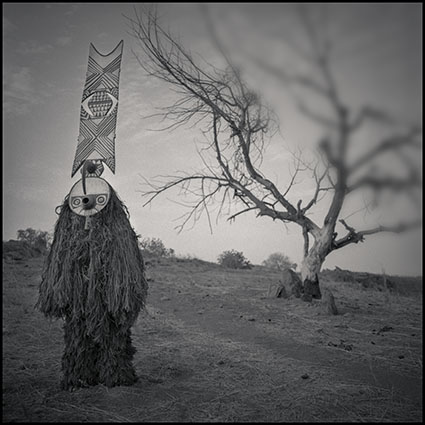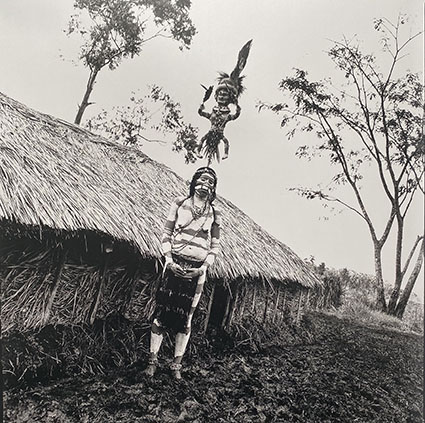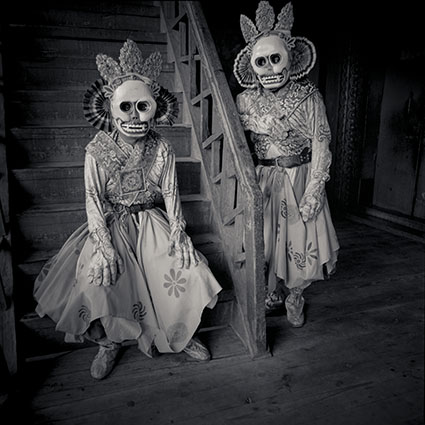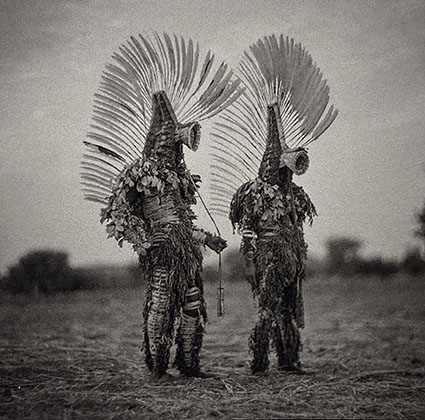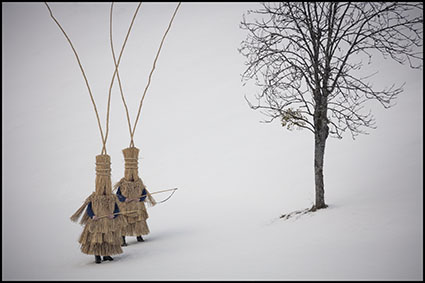 In his new book Mask, Chris Rainier focuses his lens on the uses of masks across cultures, religions, and eras to reveal something universal about humanity.
You'll want to read this book twice. First, just look at it. Then, read the back matter.
The images are extremely powerful on their own yet the book takes us even deeper with the additi0n of ethnographer Robert L Welsch's comments on the individual masks, traditions, and cultures.
Learn more about Mask and Chris Rainier here.