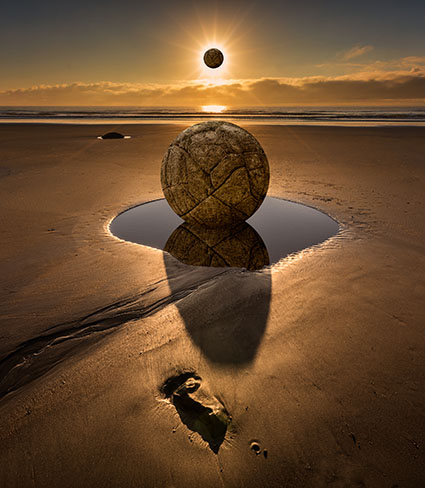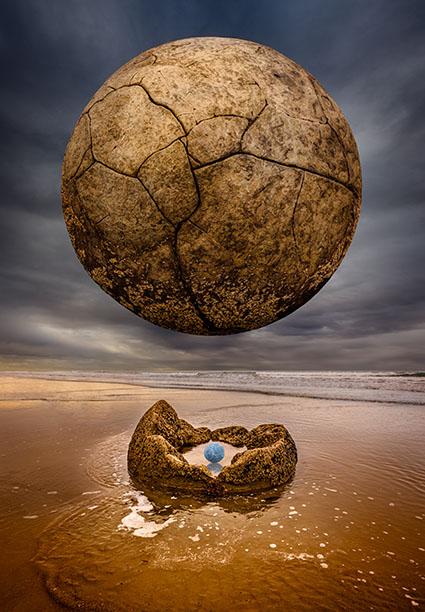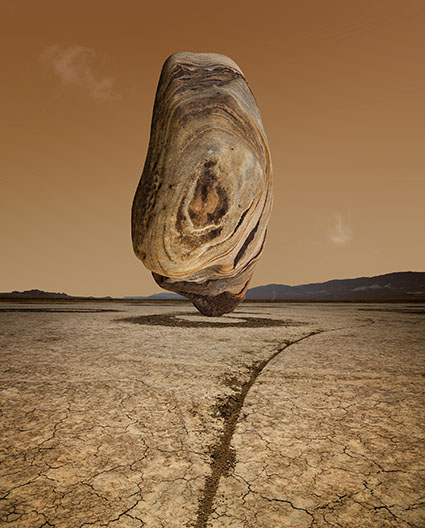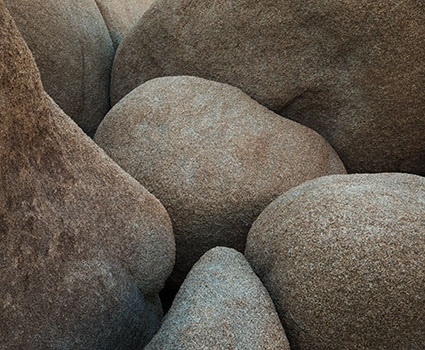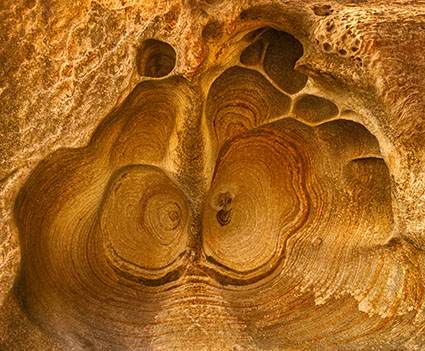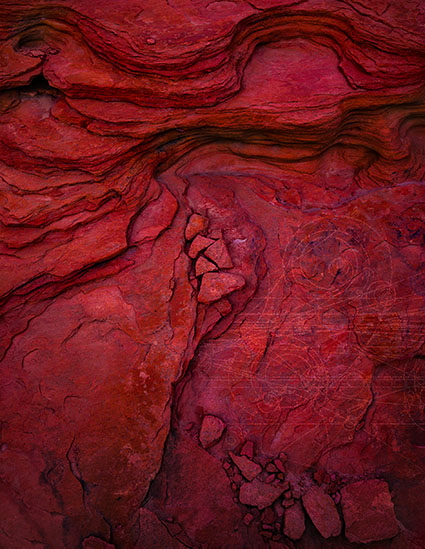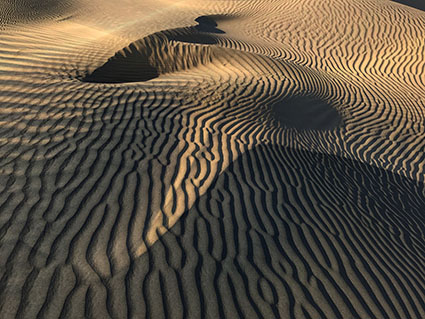 Interference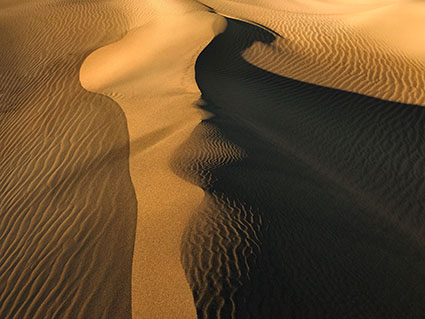 Interference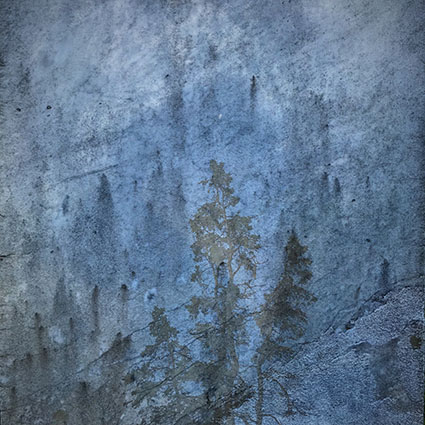 Land In Land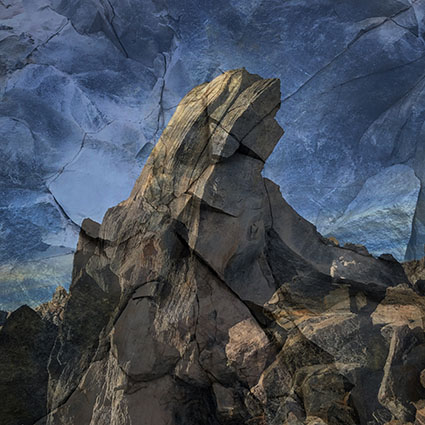 Land In Land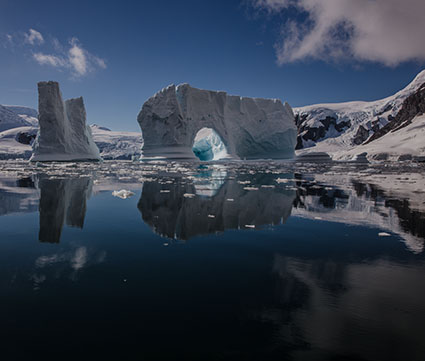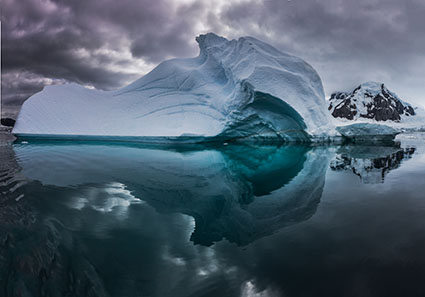 This is a selection of my top 12 images of 2017. This selection doesn't reflect sales, publication, or activities on the web. It simply reflects my opinion. Click on the titles to find out more about each image.
Geography
The locations include Antarctica, New Zealand, Valley Of Fire, Joshua Tree, Obsidian Dome, Death Valley, and Maine.
Process
2017 marks the first year where I produced series of finished works (rather than sketches) with my iPhone, sometimes on location seconds after making exposures. While chasing one series Land In Land (combining macro abstract details with the larger landscapes they were drawn from) another series emerged Interference (combining wave patterns found in dunes into even more complex abstractions).
Concepts
I intensified my efforts to create flatter horizonless abstractions with strong emotionally expressive qualities. Drawn elements successfully found their ways into many of them. The qualities of earth art are even more strongly felt.
Magic Moment
There were truly sublime moments in Antarctica, especially during a few crystal clear days. Still, there were so many moments where I felt deeply moved by and connected to all of these landscapes, and that transformative energy is the true magic. The magic happens inside.
It was a very productive year; more than 75 new works released; more than 150 new studies made; and my first serious forays into making related sculptures. (Stay tuned.)
It's challenging to choose so few images from so many – but it's insightful. Try selecting your own top 12 images. Try selecting the top 12 images of your favorite artist(s).
View more of my Annual Top 12 Selections here.
View more images in my ebooks here.