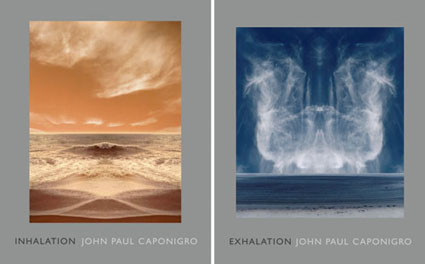 As a fine artist, I advance my career with personal projects. Personal projects also create a clearer direction for and develop greater meaning in my life. My life would be unfulfilled without them
You don't need to have a fine art career to benefit from personal projects. Many commercial photographers find personal projects reenergize them, add purpose to their lives and quite often lead to new assignments or whole new streams of income. Many amateurs, making images purely for the love of doing it, find greater satisfaction and personal growth through personal projects.
As an artist who mentors other artists in workshops and seminars, I've often been called to speak about the importance of personal projects; how to find them, start them, develop them, complete them, present them, and promote them.
Here's an overview of what I share.

Personal Projects
Defining a project is one of the single best ways to develop your body of work. When you define a project you focus, set goals, set quotas, set timelines, create a useful structure for your images, collect accompanying materials, and polish the presentation of your efforts so that they will be well received.
Focusing your efforts into a project will help you produce a useful product. A project gives your work a definite, presentable structure. A finished project makes work more useful and accessible. Once your project is done, your work will have a significantly greater likelihood of seeing the light of day. Who knows, public acclaim may follow. Come what may, your satisfaction is guaranteed …
Read the rest on scottkelby.com.
Learn more in these related digital photography ebooks.
Develop your personal project in my digital photography workshops.