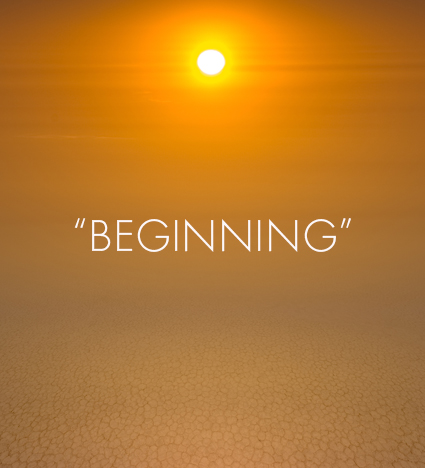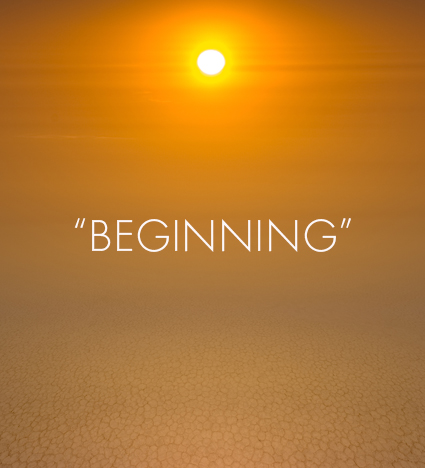 Find out more about this image here.
"Life is not a dress rehearsal. Stop practicing what you're going to do and just go do it. In one bold stroke you can transform today." – Marilyn Grey
"There are two mistakes one can make along the road to truth — not going all the way, and not starting." – Buddha
"What is not started today is never finished tomorrow." – Johann Wolfgang von Goethe
"Every new beginning comes from some other beginning's end." – Seneca
"Every day is a new beginning. Treat it that way. Stay away from what might have been, and look at what can be." — Marsha Petrie Sue
"The beginning is the most important part of the work." – Plato
"Do not wait until the conditions are perfect to begin. Beginning makes the conditions perfect." – Alan Cohen
"You don't need endless time and perfect conditions. Do it now. Do it today. Do it for twenty minutes and watch your heart start beating." – Barbara Sher
"No good ending can be expected in the absence of the right beginning." – I Ching
"What's well begun is half done." – Horace
"Beginnings are only difficult without any action." — Byron Pulsifer
"The way to get started is to quit talking and begin doing." – Walt Disney
"You don't have to be great to start, but you have to start to be great." — Joe Sabah
"The secret to a rich life is to have more beginnings than endings." — Dave Weinbaum
"There will come a time when you believe everything is finished. That will be the beginning." – Louis L'Amour
"A journey of a thousand miles begins with a single step." – Lao Tzu
"Take the first step in faith. You don't have to see the whole staircase, just take the first step." – Martin Luther King
"Start by doing what's necessary; then do what's possible; and suddenly you are doing the impossible." – St. Francis of Assisi
"The secret to living the life of your dreams is to start living the life of your dreams today, in every little way you possibly can." – Mike Dooley
Find more Creativity Quotes here.
Read new Creativity Quotes in my Twitter and Facebook streams.